Results for - And The Winner Is.........
1,912 voters participated in this survey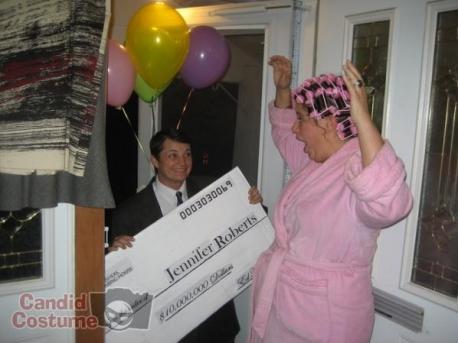 1. Have you ever entered a Publishers Clearing House sweepstakes?
2. Have you ever placed an order with Publishers Clearing House?
3. If you've ordered from PCH, were you pleased with your order?
4. My teenage son has been diligently filling out the forms for me to enter the PCH contest to win $5,000 a week for life. If I win, should I share a percentage of the earnings with him?
02/19/2016
Money
1912
58
By: Bboopy13
Earn Rewards Live
Comments