Rewards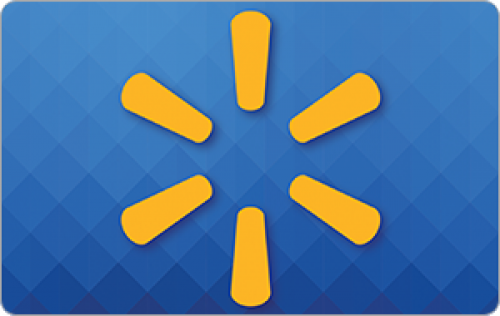 Amazon gift card
Take surveys and collect rewards from the industry-leading e-commerce website, Amazon.com, Via "amazon gift cards". The more you take or create survey, larger the amazon gift card you earn.
Results: The Relief Of Having Nothing To Say (on Tellwut)
1.
1.
How often do you comment on surveys published on Tellwut?
2.
2.
Are there ever bundles of surveys that are published here every night/morning at midnight Eastern Central Time about which you've nothing to say about any of them?
Yes, that's been the case at least once for me.
34%
If that's ever occurred, I don't recall it because it's been so long ago.
13%
3.
3.
If only because it keeps you from the fray of controversy intentionally...or not!... fomented by the survey writer or instigated by a fellow Tellwutter's comment, do you ever feel a sense of relief on what may (or may not) be the rare occasion of your not feeling compelled to comment on any survey in a given bundle?
Yes, at least sometimes.
17%
4.
4.
Are you any less inclined to comment on any surveys in a given bundle if you're answering them late into their availability (say, at least five hours since they're published)?
5.
5.
Have you ever experienced having what you believe to be a valid opinion about a survey's subject, saw another comment under it but simply didn't feel like commenting on the same survey in order to avoid whatever misunderstandings and undue ill will your thoughts may generate among others in the survey's comments section?
Undecided/It's ben a while if ever it's occurred t me.
17%
Comments are disabled on this post.