Results for - US and Russia stalled over Syria
1,865 voters participated in this survey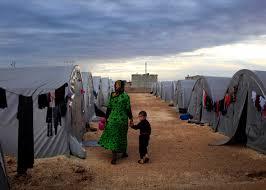 1. The US and Russia have been trying to reach a peaceful resolution to the war in Syria but now aren't talking. Have you heard about this?
2. In the meantime, many people are being killed. Do you think this needs to stop asap?
3. Do you think Russia and the US can eventually come together and stop this humanitarian crisis?
Comment
Russia is playing the long game, Obama is lamer than a lame duck. Russia wins
Just keep praying
not as long as regime change is the USs goal
10/13/2016
News
1865
21
By: coastone
Comments