Results for - Facebook Trending Articles
2,073 voters participated in this survey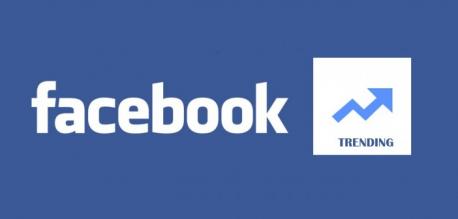 1. If you have Facebook, do you pay attention to the trending articles?
Not Applicable - I don't have Facebook
2. If yes, do you find them informative or just annoying?
N/A - I don't have Facebook OR I don't pay attention to trending articles
3. If no, is it something you'll look into more now?
4. If you do look at the trending articles, are they often news source for you?
10/23/2016
News
2073
11
By: MARVEL2389
Comments