Results for - France Passes Law That Makes Every Citizen An Automatic Organ Donor
2,106 voters participated in this survey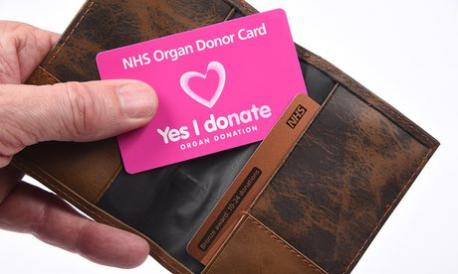 1. France has just passed a law making all French citizens automatic organ donors. Starting January 1st, if French citizens do not want to be organ donors, they must sign up to a new National Rejection Register to ensure they do not become organ donors, which medical teams will check at the time of death before considering organ or tissue removal. A total of 150,000 people have already signed up to the register. They can also express their wishes to family members. Do you think this is a good idea?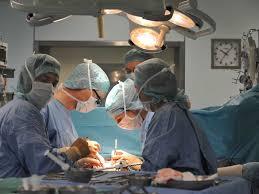 2. This places France in the company of a number of European countries such as Spain and Austria, where "presumed consent" means anyone can become a donor of organs and tissues when they die unless they specifically choose not to. Do you agree that this law will ensure that more people are indeed organ donors?
Yes, because sometimes you just don't get around to signing the consent to be a donor, and this will help increase donors
No, do not like this idea
3. According to organdonor.gov, the government organ donor website in the States, these are the statistics on organ donations in the States. Were you familiar with these stats?
95% of U.S. adults support organ donation but only 48% are actually signed up as donors.
119,000+ --current number of men, women and children on the national transplant waiting list.
30,970 transplants were performed in 2015.
22 people die each day waiting for a transplant
Every 10 minutes another person is added to the waiting list.
Only 3 in 1,000 people die in a way that allows for organ donation
One person can donate up to 8 lifesaving organs and save 8 lives -- heart, liver, 2 kidneys, 2 lungs, pancreas, intestine
Each year, the number of people on the waiting list continues to grow, while the number of donors and transplants grows slowly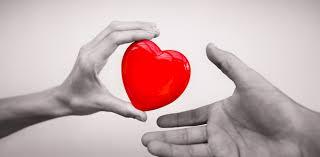 4. Are you a registered organ donor?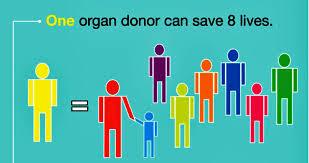 5. Do you know anyone who has been an organ recipient?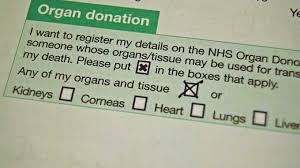 6. Do you think Canada and the United States should also make it automatic to be an organ donor (with an opt-out option)?
01/11/2017
News
2106
80
By: ghahrem5
Comments