Results for - #DressLikeAWoman
2,036 voters participated in this survey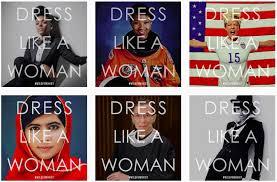 1. President Trump has allegedly enforced a dress code upon female members of staff in the White House, insisting that they need to 'dress like women'. A source, who worked on Trump's campaign, also stated that the President places an exacting emphasis on appearance of his staff and insists that they 'look the part'. The source also suggested that most women feel pressure to wear dresses in order to impress him and commented that even if women deign to wear jeans, 'you need to look neat and orderly'. Do you think that how women dress is any of his business?
For White House staff, yes, but all others, no
2. In response to Trump's alleged dress code, thousands have taken to the social media platform to tweet images of women in the workplace, alongside the hashtag #DressLikeAWoman. Do you think this campaign makes sense?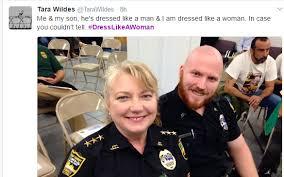 3. Here are just a sample of the postings. Will you post a shot of how you dress like a woman?
No, but I agree with this campaign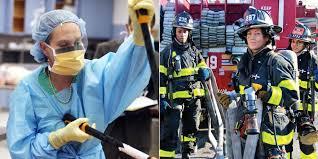 4. Do you think imposing a dress code in any way affects the job someone does?
Only for safety reasons in some jobs
It's not up to the President of the U.S. to be imposing dress codes
02/08/2017
News
2036
72
By: ghahrem5
Comments