Results for - New Zealand 'will give gunman nothing - not even his name'
2,219 voters participated in this survey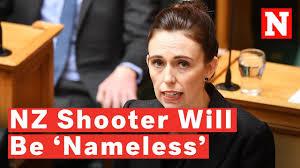 1. New Zealand's prime minister has promised to deny the mosque terror attacker notoriety, saying she will never refer to him by name. Jacinda Ardern was speaking as parliament met for the first time since 50 people were killed in Christchurch on Friday. "He sought many things from his act of terror, but one was notoriety - and that is why you will never hear me mention his name", said Ms. Ardern. "We in New Zealand will give him nothing - not even his name," she added. Do you agree with her statement?
2. Ms. Ardern also warned social media companies they could face action, after the gunman broadcast his mass murder live on the internet. YouTube and Facebook say they have taken down millions of versions of the video but have been criticized because the clip can still be accessed. Do you agree that showing the act of terrorism over and over does no good, only publicizes the act of terror?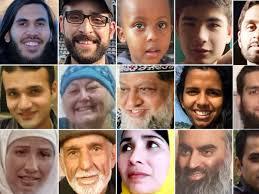 3. Rather than focus on the terrorism, Ms. Ardern feels we should focus only on the acts of heroism, and on creating a lasting legacy of memorials for the victims, and shifting our focus onto preventing future attacks. Do you feel when an act of terrorism or mass shooting happens, too much focus and attention is on showing footage of the attack/shootings?
03/25/2019
News
2219
64
By: Harriet56
Comments