Results for - Stories To Inspire And Give Us Hope
2,506 voters participated in this survey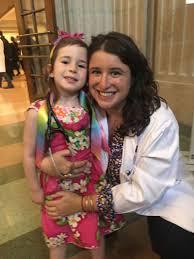 1. Just read that sales of guns and ammunition are soaring across the US as fears of possible social unrest amid the coronavirus crisis are prompting some Americans to turn to firearms as a form of self-protection. As much as that sickens me, it does not actually surprise me. Meanwhile, stories of people going out of their way to help others rarely makes the news. In Toronto, University of Toronto medical students may not be able to fight COVID-19 on the frontlines in hospitals, but they can at least pitch in helping where they are desperately needed. The students are offering childcare to health-care workers, who are being called into hospitals, but have kids off school at home, helping to deliver groceries, going on pharmacy runs and helping out wherever they can. Other universities across Canada joined in, and now 17 medical schools across the country are involved. Have you heard about any students doing this in your city or town?
Not sure if they are doing it where I live
My community isn't affected right now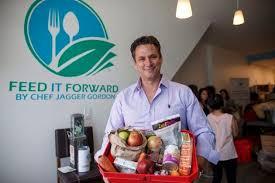 2. During the best of times, food insecurity is a huge problem all over our two countries, so you can only imagine during times of crisis. Toronto's Feed It Forward, a non-profit that feeds people food that would otherwise go to waste, is having a particular issue now, with restaurants closed down and store shelves emptier. Jagger Gordon, the man behind this non-profit, refuses to let down the people who depend on him. With his main sources of income dried up (he runs a catering business and coffee shop) he has vowed to pay for as many meals as possible out of his own pocket -- 30,000 meals, and he hopes other restaurant owners can help pitch in too. Have you seen other restaurants going above and beyond to help out in this time of crisis?
Hasn't affected my area yet
3. In the midst of the ongoing COVID-19 pandemic, The Office alum John Krasinski is making an effort to share "some good news" with the world — as opposed to what we are getting 24/7 these days. After reaching out to fans asking for some positivity last week, the actor launched his own YouTube series on Sunday covering the "incredibly heartwarming stories" shared with. On his first show, he highlighted the story of a teenage girl named Courtney who was welcomed home with a "social distancing" parade which was organized by her friends after her final chemotherapy treatment. Would you like to watch a show like this that focused on good news stories only?
Yes, and I will watch this show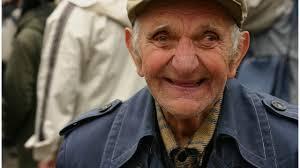 4. And this news will surely give us hope. A 101-year-old man, identified as 'Mr. P' has been released from isolation after recovering from COVID-19 in the Italian city of Rimini. Mr. P., a WWII Holocaust survivor and Spanish Flu survivor was admitted last week to a hospital in northeast Italy after he was tested positive for the Coronavirus. As he began to recover it became "the story everyone talked about" in the hospital. He quickly became the hope for the future of all of us. Does a story like this also give you hope in this unsettling time?
04/02/2020
News
2506
56
By: Harriet56
Comments