Results for - Washington Post: WH nixed plan to distribute 650 million face masks through USPS
3,064 voters participated in this survey
The United States Postal Service had planned to distribute 650 million face coverings for the Trump administration in April to help curb the spread of the coronavirus, according to newly obtained internal documents reviewed by CNN.But those plans were scrapped by the White House because it didn't want to spark "concern or panic" among Americans, senior administration officials told The Washington Post.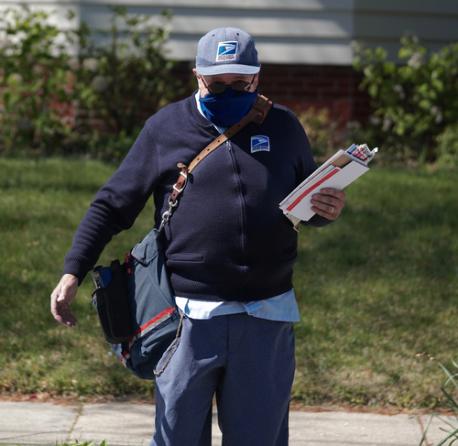 1. Do you think the government should have sent masks to each household in the US/Canada in April?
2. Do you think it would have caused panic?
3. Do you think that is a reasonable excuse to not send masks to households?
4. The scrapped plan provides a fresh look at how the White House was racing to fight the pandemic as it took hold in the US, and it adds to a growing list of steps the administration didn't take earlier this year that may have helped slow the rapidly spreading virus. Do you think the White House did a poor job at handling coronavius?
09/21/2020
News
3064
167
By: Tellwut
Comments