Results for - After Trump's Execution Spree, Criminal Justice Leaders Urge Biden To End Death Penalty
3,131 voters participated in this survey
During Donald Trump's final week in office, the federal government executed three prisoners on death row. By the time President Joe Biden was inaugurated, the Trump administration had overseen a record 13 executions in seven months.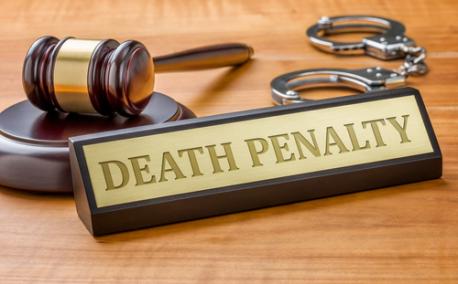 1. The Trump administration restarted federal executions last summer — in the midst of the coronavirus pandemic — after a 17-year hiatus in the practice. Do you agree with the death penalty?
2. A coalition of prosecutors and attorneys general is calling on Biden to immediately end the federal death penalty, calling it "against human dignity and an affront to American values." Do you agree with this statement?
3. During his presidential campaign, Biden pledged to eliminate the federal death penalty, noting that "we cannot ensure we get death penalty cases right every time." But he has not elaborated on his plans for the people on death row. Do you think Biden will eliminate the federal death penalty during his presidency?
4. Do you consider the death penalty to be justice?
01/29/2021
News
3131
121
By: Tellwut
Comments