Results for - Supreme Court sides with high school cheerleader who cursed online
2,813 voters participated in this survey
The Supreme Court ruled in favor of a former high school cheerleader who argued that she could not be punished by her public school for posting a profanity-laced caption on Snapchat when she was off school grounds.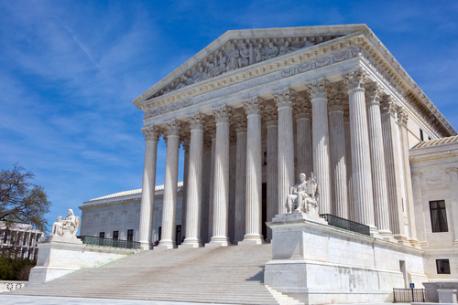 1. "F--k school f--k softball f--k cheer f--k everything" Brandi Levy, then 14, wrote in 2017. She was reacting to the fact that as a junior varsity cheerleader she had failed to get a spot on the varsity squad at Mahanoy Area High School in Mahanoy City, Pennsylvania. When school officials learned of the outburst, Levy was suspended from the JV team for having violated school rules. But her lawyers sued, alleging the school had violated her freedom of speech. Do you agree that this is violating her free speech?
2. Do you think schools should be able to punish students for things they post online outside school hours?
Yes, if it is bullying students/criticizing the school/etc
3. Do you agree with the Supreme Court's decision to side with the student?
4. Do you agree with the school's decision to take this to the Supreme Court after losing in the lower courts?
06/25/2021
News
2813
111
By: Tellwut
Comments