Results for - Do Not Touch My Clothes -- Afghani Women Call Out Taliban By Posing In Traditional Dress
2,291 voters participated in this survey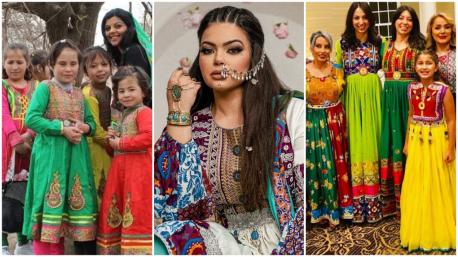 1. Afghani women around the world are posing in colourful traditional dresses online to hit back against the Taliban's strict new clothing requirements for women in schools. Based on their interpretation of sharia law, the Taliban has recently ordered all classrooms to be segregated based on gender, and mandated that all female students and teachers wear hijabs. Recent photos on social media show a group of female students covered entirely in long black robes and waving Taliban flags in the government-run university in Kabul. But many Afghani women are pushing back saying their own traditional clothing looks nothing like that. Have you ever seen traditional Afghani clothing in photos or at celebrations?
No, and I thought that the hijab is their traditional clothing
I am Afghani and aware of what the traditional clothing looks like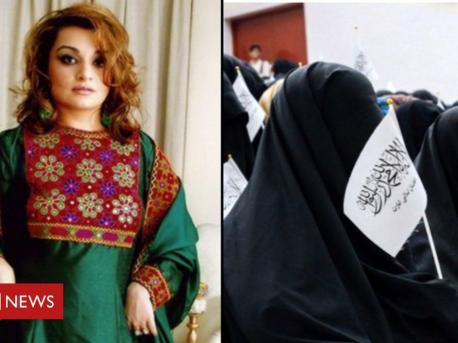 2. The online campaign began over a week ago when Bahar Jalali, a former history professor at the American University in Afghanistan, tweeted a photo of herself in a bright, green Afghan dress with flowers embroidered onto a red backdrop. She posted it using the hashtag #AfghanistanCulture, and the next day, she used #DoNotTouchMyClothes for another photo of herself. "We will not let our culture to be appropriated by those who want to erase us," she wrote. In the days that followed, many Afghans, mostly women, followed her lead on Twitter and Instagram. Clothes may not be a priority in a country facing what Afghanistan is at the risk of experiencing, but they are a universal symbol of expression and the campaign is gaining momentum. Do you feel this is a strong, appropriate campaign?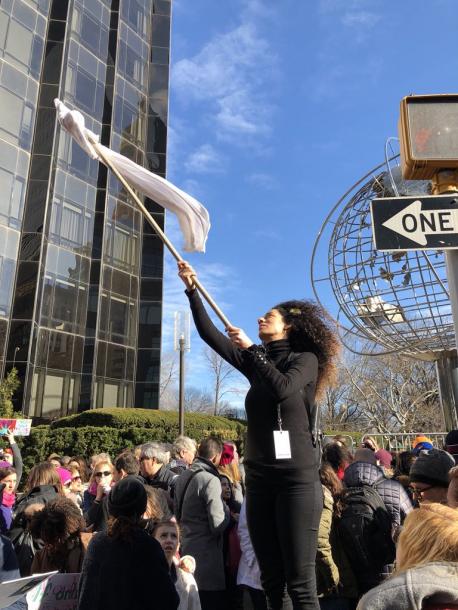 3. "It's important the world sees what traditional Afghan clothes really are. Their beauty, the workmanship, the vibrant colors represent the country and its heritage," says Afghani Montreal resident Dr. Fatima Kakkar, . "Every Afghan woman I know cherishes their traditional Afghan dress and wears it with pride. So it was important to reinforce that visually." She called the social media campaign a small but public way to "stand in solidarity" with the women facing oppression and growing restrictions in Afghanistan. This is similar to the social media campaign a few years ago, by Iranian woman, who posted photos exposing their hair in public places. Started by a good friend of my husband's and mine, Iranian journalist Masih Alinejad, under the hashtag #MyStealthyFreedom, she empowered millions of woman to protest against the mandatory hijab law, by exposing their hair in public, and posting to social media -- something that is punishable by fines, jail or even death in Iran. She was recently the target of an Iranian kidnap plot, discovered by the U.S. government. Do you admire these woman who are literally risking their very lives to stand up to these oppressive rules?
09/26/2021
News
2291
44
By: Harriet56
Comments