Rewards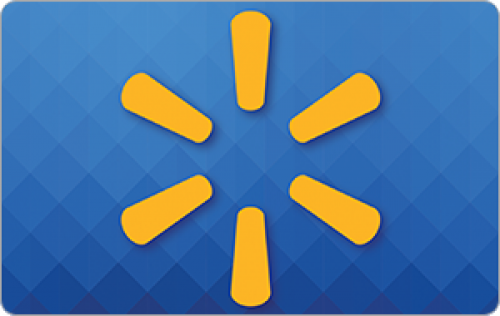 Amazon gift card
Take surveys and collect rewards from the industry-leading e-commerce website, Amazon.com, Via "amazon gift cards". The more you take or create survey, larger the amazon gift card you earn.
Results: Kyle Rittenhouse Verdict
On August 25, 2020, during the unrest in Kenosha, Wisconsin, after the police shooting of Jacob Blake, Kyle Rittenhouse, a 17-year-old from Antioch, Illinois, fatally shot two men and wounded another during three confrontations. Rittenhouse had armed himself with a semi-automatic AR-15 style rifle and said he was in Kenosha to protect a car dealership from being vandalized and to provide medical aid.
1.
1.
On Friday night's edition (11/19/21) of HBO's Real Time with Bill Maher, the host spoke with New York Mayor-elect Eric Adams and former NJ Gov. Chris Christie. Maher and Adams (D) spoke out strongly against the "not guilty" verdicts in the case. Chris Christie (R) says, "OK, it's, justice was done in the Rittenhouse verdict, renews our faith in the jury system." Do you agree with the jury verdict of "innocent on all counts" for Kyle Rittenhouse?
2.
2.
Eric Adams stated, " I think the real crisis here that we are missing is a 17-year-old can get an assault rifle faster than he can get a computer. This young man, 17 year-old, it was illegal for him to purchase the rifle, but it was legal for him to carry it across state lines, going into a community, looking for people that he wanted to shoot or in some way disrupt. That is the real crisis. What are we doing to our children that you have access to these types of weapons?" Do you agree with Eric Adams?
3.
3.
Kyle Rittenhouse's attorney has hit out at Republican politicians trying to capitalize on his client's "celebrity", calling their behavior "disgusting". Mark Richards, who represented Rittenhouse at trial, told Insider that, "There's a lot of people trying to profit on this, and I don't think people should." He criticized Republican congressmen who have offered Kyle Rittenhouse internships following his acquittal, saying, "They want to trade on his celebrity and I think it's disgusting." Do you agree with Rittenhouse's lawyer, Mark Richards, that it is "disgusting" for Republican lawmakers and even former president, Donald Trump to politicize this verdict for their own personal, political gain?
4.
4.
Many political pundits have speculated that this verdict sends the wrong message to American teenage boys. They claim that a 17 year old Latin or Black male would have been convicted, by that same jury, if they had taken the same actions that Rittenhouse did. Does this verdict send the wrong message to young, white males, that they are above the law and that gun laws do not always apply to them, because of their white privilege?