Results for - CNN tricked into broadcasting fake (& vulgar) Tweets on New Years Eve
2,481 voters participated in this survey
CNN has repeatedly proven itself to be a liberally-biased and unprofessional "news network," picking and choosing to report (& falsely report) it's news stories, and a New Years Eve prank caught them with their pants down, so to speak.
1. An unknown individual decided to see if they could prank CNN and trick them into posting messages from fake Twitter accounts for the New Year's Eve celebration that they were broadcasting. The prankster opened a number of Twitter accounts and made several posts. As suspected, CNN gullibly broadcast those bogus posts, complete with the vulgar user names. Did you watch CNN's broadcast of the New Year's Eve celebration in New York?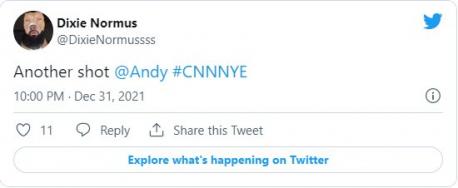 2. The Daily Beast conducted an in-depth investigation and discovered the following: "Seven Twitter accounts Anita Dump, Ben Dover, Dixie Normus, Harry Cox, Hugh Jass, Mike Oxlong and Seymour Butts each follow very few accounts—but nearly all follow one another. All of them bombarded Twitter with the hashtag #CNNNYE to get noticed by CNN and seemed created solely for that purpose." Do you think it makes "news organizations" look unprofessional when they miss glaring pranks like these?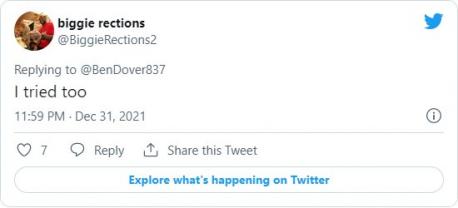 3. One might think that someone is getting fired. But this is the same network that employs Brian Stelter (whose show has absolutely abysmal ratings), and multiple pedophiles. "Standards" aren't exactly what the news-entertainment network is known for. Do you think that someone should be held responsible for this tremendous faux-pax?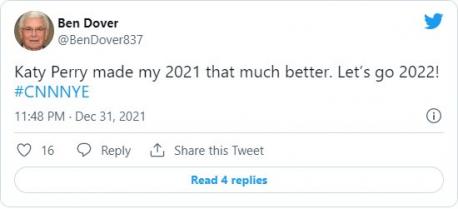 4. Have you ever witnessed (or participated in) a prank?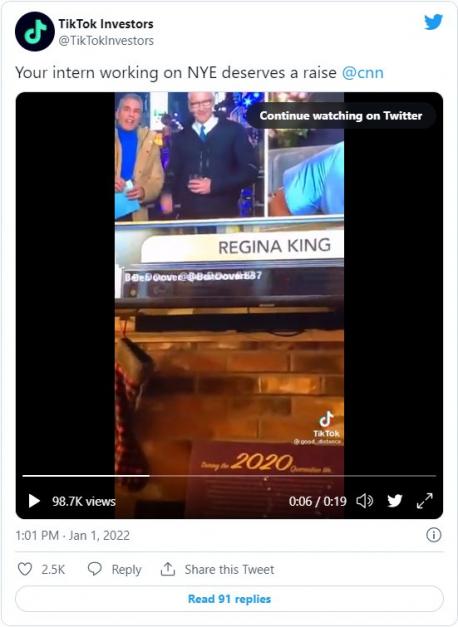 5. Their blunder was noticed by many. Does it surprise you that CNN would miss such glaring bogus names?
01/18/2022
News
2481
94
Anonymous
Earn Rewards Live
Comments are disabled on this post.