Rewards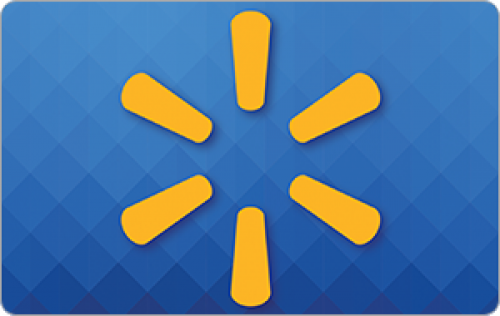 Amazon gift card
Take surveys and collect rewards from the industry-leading e-commerce website, Amazon.com, Via "amazon gift cards". The more you take or create survey, larger the amazon gift card you earn.
Results: 'Too much mayonnaise': Subway worker shot to death after sandwich argument
A fight over how much mayonnaise is too much has ended in the death of a Subway worker in Atlanta, police have confirmed. According to WBRZ in Atlanta, a customer shot two Subway workers after a complaint about his sandwich last Sunday evening. Both victims had started working at the restaurant a few weeks ago and described them both as "model employees."One of the employees, 26, died at the scene, while the other, 24, was rushed to hospital. A 36-year-old suspect, who wasn't named, was later arrested in connection with the shooting.-Global News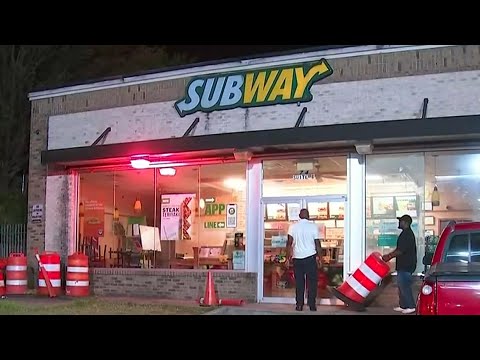 1.
1.
Police told reporters the on-duty manager tried to return fire on the shooter, but missed and the shooter fled the scene. What are your thoughts on this part of the article?
It's good the manager had a gun to protect staff, even if it didn't hit the suspect
44%
The manager shouldn't have to have a gun in case a shooting happens
22%
Other (please specify)
2%
2.
2.
"Believe it or not, it was about too much mayonnaise on his sandwich," Willie Glenn, the owner of the store, told FOX 5. "He decided to escalate the situation and from there, that's when all hell broke loose." Have you ever worked retail or food service where a customer got extremely upset about a small issue?
3.
3.
Have you ever been scared due to a customer's anger while working retail or food service?
4.
4.
In Canada, handguns can't be carried out of the home, either concealed or openly, except with a specific license, which is usually only given to people who need guns for work. Licenses require training in gun safety and an extensive background check. Guns have to be kept locked and unloaded. All restricted and prohibited firearms must be registered with Royal Canadian Mounted Police. Do you think the U.S. should adopt these same rules? Keep in mind that laws are different between states so some states may have some of these already. This question is if you think all of U.S. should adopt these rules.
U.S. should adopt the "no open carry" policy
38%
U.S. should only allow licenses that require training in gun safety and an extensive background check.
46%
U.S. should adopt that guns have to be kept locked and unloaded
27%
U.S. should adopt that all restricted and prohibited firearms must be registered with police
33%