Results for - Dior accused of 'culturally appropriating' centuries-old Chinese skirt
2,907 voters participated in this survey
Dior is facing accusations of cultural appropriation after Chinese social media users -- and protesters outside one of the label's Paris stores -- claimed that a $3,800 skirt was inspired by a centuries-old traditional garment.-CNN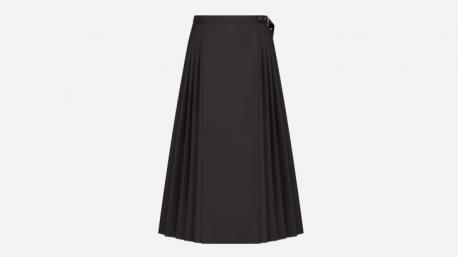 1. Here's a photo of the skirt, what do you think of the $3800 price tag?
That's way too much even for a designer brand
It's a lot but that's the price for designer labels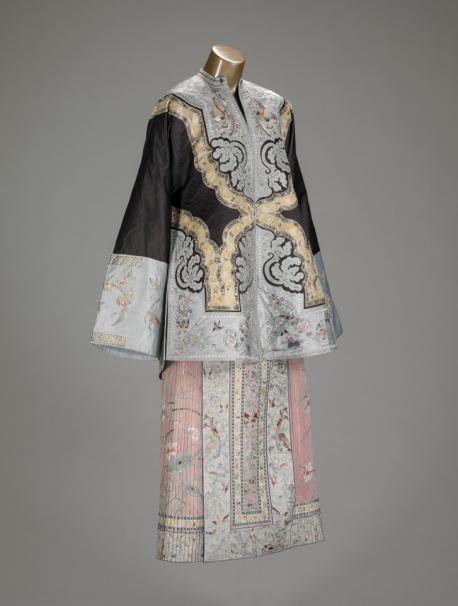 2. The pleated wool and mohair skirt has drawn comparisons to an item of historic Chinese clothing known as a "mamianqun," or "horse face skirt," despite being described by the French fashion house as a "hallmark Dior silhouette." Here's an example of a traditional silk horse face skirt from the late Qing dynasty.Do you think the Dior skirt is cultural appropriation?
3. The controversy began earlier this month, with Chinese netizens and state media outlets accusing the brand of failing to acknowledge the alleged inspiration behind its design. A recent editorial in the Communist Party's official mouthpiece, People's Daily, said that Dior had "shamelessly" misrepresented the skirt as an original creation, describing social media outrage as "completely understandable." Do you think Dior should have acknowledged the alleged inspiration behind its design?
08/06/2022
News
2907
69
By: Tellwut
Earn Rewards Live
Comments