Rewards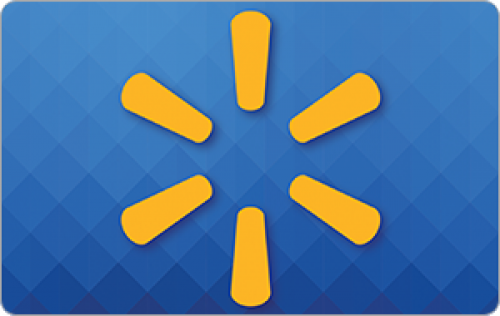 Amazon gift card
Take surveys and collect rewards from the industry-leading e-commerce website, Amazon.com, Via "amazon gift cards". The more you take or create survey, larger the amazon gift card you earn.
Anyone can name a star online, but the International Astronomical Union is offering a rare space opportunity: to name a planet discovered by the groundbreaking James Webb Telescope.-USA Today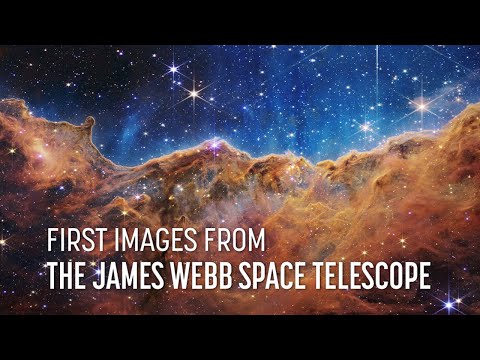 1.
1.
The IAU is responsible for naming everything in space, from constellations, comets and what lies outside our solar system. Have you ever wondered how or why celestial objects get named?
2.
2.
Twenty planet names are up for grabs, all of which are exoplanets, meaning they are outside our solar system. Scientists discovered the first exoplanets in the 1990s, and as of 2022, there are just over 5,000 confirmed exoplanets outside our solar system. Do you think there is life on any of these planets?
Yes, and they are more intelligent than us
16%
Yes, and they are less intelligent than us
3%
Yes but not sure about their intelligence levels
23%
3.
3.
Have you ever bought and named a star online?
4.
4.
You can't just name the planet or star after your child, spouse or pet. The proposed names "should be of things, people, or places of long-standing cultural, historical, or geographical significance, worthy of being assigned to a celestial object." If you had to name a planet with these conditions, do you know what you would name it? Comment below!