Rewards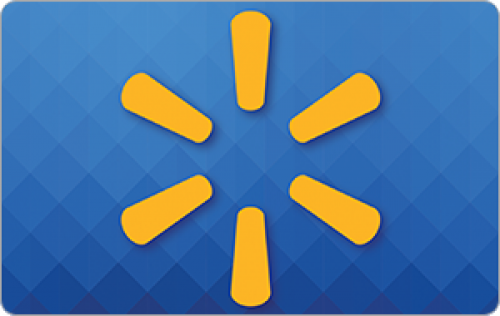 Amazon gift card
Take surveys and collect rewards from the industry-leading e-commerce website, Amazon.com, Via "amazon gift cards". The more you take or create survey, larger the amazon gift card you earn.
Results: Florida man serving 400-year prison sentence walks free after being exonerated of robbery charge
A man who served more than three decades of a 400-year prison sentence for armed robbery charges was freed Monday after being exonerated. -CBS News
1.
1.
Sidney Holmes, 57, was convicted in April of 1989 for a 1988 robbery just west of Fort Lauderdale, Florida, in which he was accused of being the getaway driver. The two robbers remain unidentified. The victims in the case both said they thought Holmes should be released. Deputies involved in the original investigation were also shocked Holmes served 34 years in prison and had been sentenced to 400 years. Even if Holmes was the driver, do you think 400 years is too long of a sentence for a getaway driver in a robbery?
2.
2.
Holmes contacted the State Attorney's Conviction Review Unit (CRU) in 2020 and told investigators he was innocent. During CRU's review of Holmes' case, it determined eyewitness identification of Holmes during the initial investigation was likely incorrect and that there was no evidence connecting Holmes to the robbery outside of the flawed identification. Do you think eyewitness identification is enough evidence to convict someone of a crime?