Rewards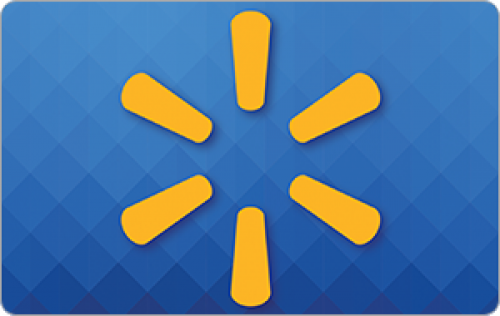 Amazon gift card
Take surveys and collect rewards from the industry-leading e-commerce website, Amazon.com, Via "amazon gift cards". The more you take or create survey, larger the amazon gift card you earn.
Results: Kids could fill labor shortages, even in bars, if these lawmakers succeed
Lawmakers in several states are embracing legislation to let children work in more hazardous occupations, longer hours on school nights and in expanded roles including serving alcohol in bars and restaurants as young as 14. -APNews.com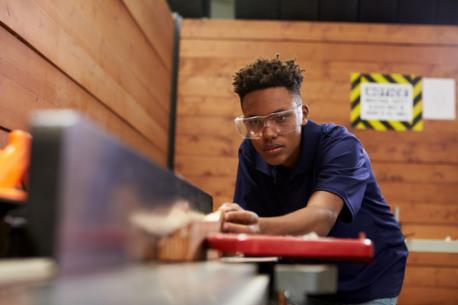 1.
1.
Which of the proposed/signed laws do you agree with?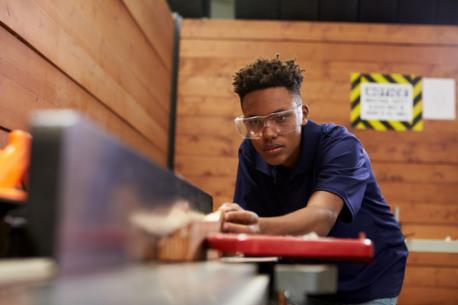 In Wisconsin, lawmakers are backing a proposal to allow 14-year-olds to serve alcohol in bars and restaurants
6%
The Ohio Legislature is on track to pass a bill allowing students ages 14 and 15 to work until 9 p.m. during the school year with their parents' permission. That's later than federal law allows, so a companion measure asks the U.S. Congress to amend its own laws.
26%
Arkansas Gov. Sarah Huckabee Sanders signed a law in March eliminating permits that required employers to verify a child's age and their parent's consent
9%
Iowa Gov. Kim Reynolds signed a law last year allowing teens aged 16 and 17 to work unsupervised in child care centers
9%
2.
2.
The job market is one of the tightest since World War II, with the unemployment rate at 3.4% — the lowest in 54 years. Employers have struggled to fill open positions after a spike in retirements, deaths and illnesses from COVID-19, decreases in legal immigration and other factors. Bringing more children into the labor market is not the only way to solve the problem. Economists point to several other strategies the country can employ to alleviate the labor crunch without asking kids to work more hours or in dangerous settings. Which strategies do you agree with?
Some or all of the laws in the question 1
11%
Encouraging immigration
17%
Incentivizing older workers to delay retirement
31%
Expanding opportunities for formerly incarcerated people
26%
Making child-care more affordable, so that parents have greater flexibility to work.
47%