Rewards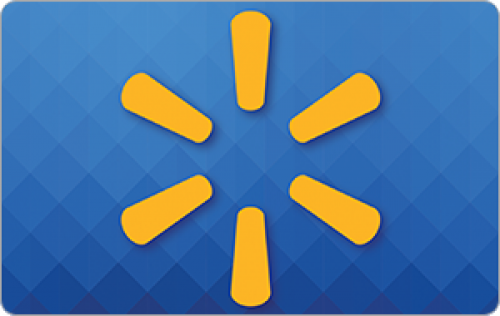 Amazon gift card
Take surveys and collect rewards from the industry-leading e-commerce website, Amazon.com, Via "amazon gift cards". The more you take or create survey, larger the amazon gift card you earn.
Results: Minister may bar use of preferred names, pronouns in school unless parents consent
The Minister of Education in New Brunswick, Canada has assured parents that he does not plan on making it mandatory to out children who want to use different names and pronouns in schools. Bill Hogan said what he's actually considering is preventing teachers from using the child's preferred name and pronoun until a parent consents. -Global News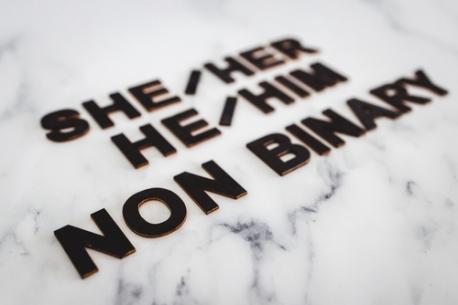 1.
1.
The meeting is part of a review of Policy 713, which outlines basic protections for LGBTQ students. One of the sections under review says teachers must respect the chosen names and pronouns of students and use them in the classroom. For children under 16, a principal must get parental consent before changing the child's name on report cards and other official documents. If the child declines to include the parents as is their right, staff would create a plan to continue to use the child's chosen name and pronoun informally, and the name on report cards would remain as it had been. Hogan and Premier Blaine Higgs have said this part of the policy amounts to "keeping secrets" from parents, and it takes away parents' right to know what name their child is going by. Do you think children under 18 should be able to have school call them by their preferred name and pronouns without parental consent?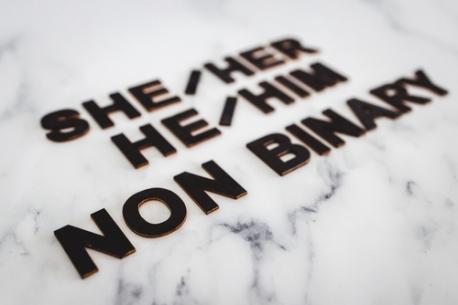 2.
2.
The top comment on this article on Reddit said : All these cultural issues distract from the serious economic ones. Do you agree with this statement?
Yes, politicians are wasting their time on these types of issues when we have bigger problems
49%
Yes, but I think it is equally important to deal with these cultural issues as well
21%
Other (please specify)
1%
| Other Answers | Percentage | Votes |
| --- | --- | --- |
| | 0.37% | 10 |
| n/a | 0.04% | 1 |
| ... | 0.04% | 1 |
| I think society has lost the sense of priorities. They seem to worry to much on childish concerns and not enough on what's really happening in today's world. | 0.04% | 1 |
| People in general are to busy worrying about small concerns and not focusing on the larger issues. Our economy is in trouble and people are not able to purchase things they could give years ago. And you're more worried about what name a child wants? | 0.04% | 1 |
| You should not deny reality. | 0.04% | 1 |
| I think there's so much of this s*** out there saturating everything that honestly it is causing children who are not truly struggling with their gender or identity to now say they are for attention that it takes away from the children who really are | 0.04% | 1 |
| Bigots gone be bigots | 0.04% | 1 |
| Ask their constituents for vote/poll on relevant issues and the order that they want them addressed. | 0.04% | 1 |
| Terrible world we live in. | 0.04% | 1 |
| Ridiculous! If you are a girl, call her by her given name; if you are a boy, call him by his given name! Nuts!! | 0.04% | 1 |
| Just let the poor kids learn and grow up then decide when they are older ! | 0.04% | 1 |