Rewards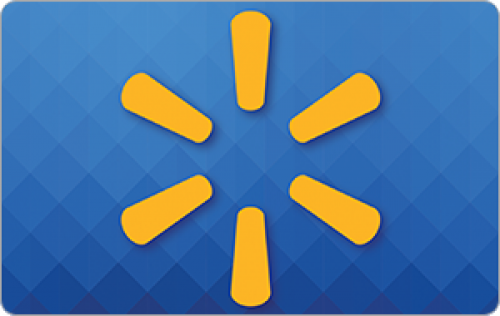 Amazon gift card
Take surveys and collect rewards from the industry-leading e-commerce website, Amazon.com, Via "amazon gift cards". The more you take or create survey, larger the amazon gift card you earn.
Results: Utah district bans Bible in elementary and middle schools 'due to vulgarity or violence'
The Good Book is being treated like a bad book in Utah after a parent frustrated by efforts to ban materials from schools convinced a suburban district that some Bible verses were too vulgar or violent for younger children.-APNews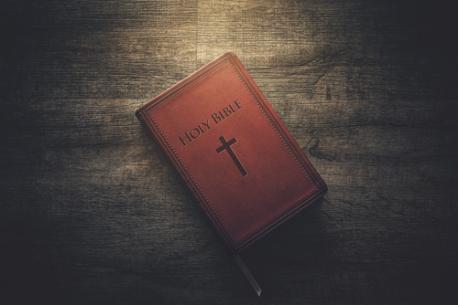 1.
1.
The Davis School District north of Salt Lake City removed the Bible from its elementary and middle schools while keeping it in high schools after a committee reviewed the scripture in response to a parental complaint about overly violent or vulgar passages. On Friday, a complaint was submitted about the signature scripture of the predominant faith in Utah, The Church of Jesus Christ of Latter-day Saints, widely known as the Mormon church. Should religious texts, such as the Bible or the Book of Mormon, be treated differently than other books when it comes to reviewing and removing them from schools?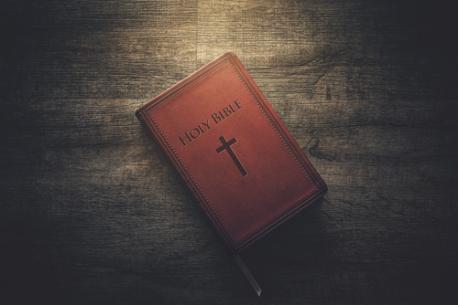 2.
2.
The number of attempts to ban or restrict books across the U.S. in 2022 was the highest in the 20 years, according to the American Library Association. Do you agree with the recent bans/restrictions of books?