Rewards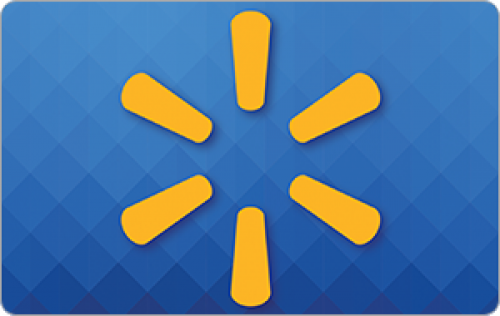 Amazon gift card
Take surveys and collect rewards from the industry-leading e-commerce website, Amazon.com, Via "amazon gift cards". The more you take or create survey, larger the amazon gift card you earn.
Results: School Bus Beating
1.
1.
On July 9th three black boys severely beat a white boy on a school bus. They allege it was because he told an authority at the school that they were selling drugs. The beating went on for one minute before the bus driver yelled at them to stop and called dispatch. The victim suffered two black eyes and a broken arm as a result of this beating. Have you heard about this?
2.
2.
Most media reports did not mention the race of the assailants or victim. Do you think it would have been different if the races were reversed?
Yes, people are afraid to accuse non-whites of racist attacks.
0%
No, race doesn't matter so why report it?
0%
Other (please specify)
0%
3.
3.
The police claim their investigation shows there was no racial bias in this case, do you believe this is probably accurate?
Yes, I'm sure they investigated it fully and made a fair report.
0%
No, they probably didn't even investigate that angle for fear of being called racist themselves.
0%
No, they may have found that it was racially motivated, but were afraid to report it.
0%
Other (please specify)
0%
4.
4.
Some people think the bus driver should face charges because he did not intervene, but the state is not going to press charges. Do you think the bus driver did all that he could?
5.
5.
The bus driver was also black, do you think that has anything to do w/ how he handled it?
6.
6.
What do you think a bus driver should do if a fight breaks out on his/her bus?
Pull over and try and reason with the kids to stop.
0%
Pull over and attempt to physically stop the fight.
0%
Pull over, call for help, and wait it out.
0%
Other (please specify)
0%
7.
7.
Do you think school busses are dangerous these days?
No, this was an isolated incident.
0%
Yes, I think things like this happen quite often.
0%