Results for - Whitey's Words of Wisdom
1,510 voters participated in this survey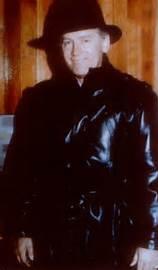 1. James Joseph "Whitey" Bulger, Jr. is an 85-year-old former American mob boss. He is serving two life sentences after his 2013 racketeering conviction tying him to 11 murders and other gangland crimes in the 1970s and '80s, Prior to this survey had you heard of Whitey Bulger?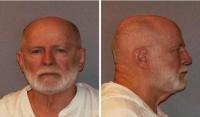 2. A group of Massachusetts teen girls wrote Whitey a letter as part of a school project. The girls were stunned to receive a reply. "My life was wasted and spent foolishly, brought shame and sufferings on my parents and siblings and will end soon," Bulger wrote to the students. "Advice is a cheap commodity. Some seek it from me about crime. I only know one thing for sure: If you want to make crime pay, go to law school." Are you surprised to learn Whitey is having regrets about his life outside the law?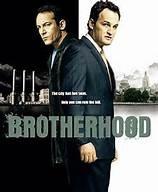 3. Whitey Bulger has been portrayed in popular culture numerous times. Have you seen any of these?
The Departed, a 2006 film loosely based on Bulger
The 2006–2008 Showtime TV series Brotherhood
The TV show Rizzoli & Isles (character Paddy Doyle, based on a romanticized vision of Bulger)
The 2014 documentary Whitey: United States of America v. James J. Bulger, based on Bulger's trials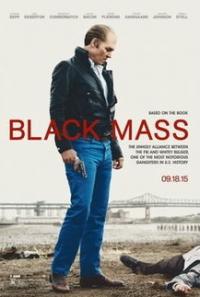 4. The film Black Mass, slated for release this year, stars Johnny Depp as Whitey Bulger. It's based on the book Black Mass by Dick Lehr and Gerard O'Neill. The movie will chronicle Bulger's years as an FBI informant as a means to run a rival Mafia family out of his territory. Would you be interested in seeing this film?
07/05/2015
News
1510
17
By: Bboopy13
Earn Rewards Live
Comments