Rewards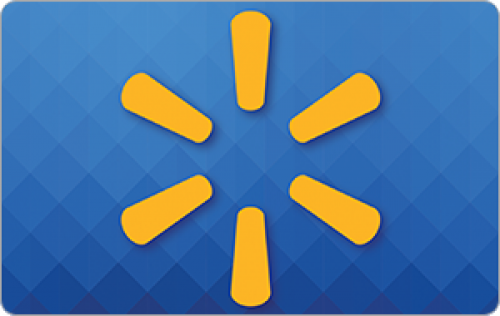 Amazon gift card
Take surveys and collect rewards from the industry-leading e-commerce website, Amazon.com, Via "amazon gift cards". The more you take or create survey, larger the amazon gift card you earn.
Results: New Barbie Commemorates Zendaya's Dreadlocks On Oscar Night: 'How Times Have Changed'
Mattel's newest Barbie immortalizes an Oscar look that generated controversy this year and started a discussion on expanding society's definition of beauty. The new doll is modeled after Disney star Zendaya and the dreadlocks she wore to the awards show. It's a move that many are praising for bringing diversity to children's toys. "When I was little I couldn't find a Barbie that looked like me, my…how times have changed," Zendaya, 19, wrote on Instagram, putting a shot of the doll alongside a side portrait taken of her on the Oscar red carpet. Her coif became the subject of attention on E!'s "Fashion Police," when co-host Giuliana Rancic said: "I think she has such a tiny frame that this hair, to me, overwhelms her. I feel like she smells like patchouli oil. Or weed." The off-color joke drew widespread backlash from people who felt Rancic had been racially insensitive. Zendaya blasted Rancic's comments on Twitter as "not only a large stereotype but outrageously offensive." "Fashion Police" co-host Kelly Osbourne got dragged into the online criticism: Rancic went on-air to issue a public apology and said it had been a learning experience for her. And Zendaya accepted the olive branch. Zendaya said she wore her hair in dreads to send a message: "My wearing my hair in locs on an Oscar red carpet was to showcase them in a positive light, to remind people of color that our hair is good enough." The singer, actress, dancer and model was presented with her look-alike doll Saturday, two weeks before it arrives in stores.