Rewards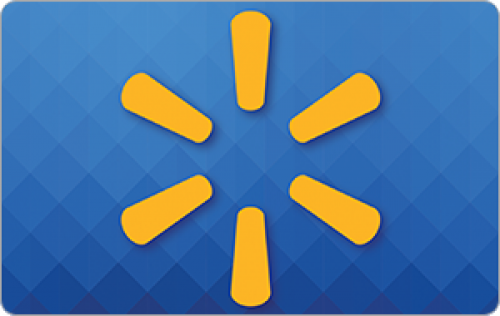 Amazon gift card
Take surveys and collect rewards from the industry-leading e-commerce website, Amazon.com, Via "amazon gift cards". The more you take or create survey, larger the amazon gift card you earn.
Results: Did Forever 21 Steal Sam Larson's Sketch and Turn It Into a T-Shirt?
1.
1.
Have you visited a Forever 21 within the past 12 months?
via GIPHY
2.
2.
Have you purchased anything either for yourself or someone else from Forever 21 within the past 12 months?
3.
3.
Do you think Forever 21 t-shirt image and Sam Larson's design look similar?
4.
4.
On September 28, artist Sam Larson posted to his Instagram account an image of a drawing he created two years ago next to a recently-manufactured Forever 21 t-shirt with a strikingly similar graphic. "I normally keep this stuff private," he wrote beneath the photo, "but this is just too ridiculous. I hope you plan on paying me royalties for stealing my art @forever21." Should he receive royalties?