Rewards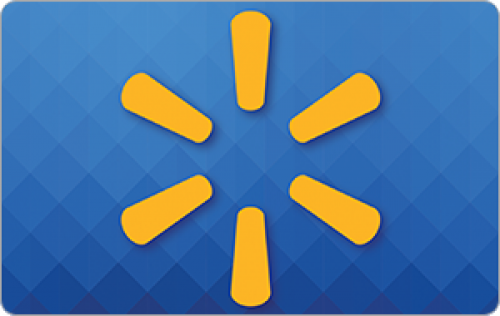 Amazon gift card
Take surveys and collect rewards from the industry-leading e-commerce website, Amazon.com, Via "amazon gift cards". The more you take or create survey, larger the amazon gift card you earn.
Results: CBC-TV series 'This Life' celebrates life in face of terminal cancer
A TV show about cancer can be a hard sell, acknowledges showrunner Joseph Kay. It's the reason he stresses the lighter aspects of his new CBC series "This Life," about a single mother blindsided by news that she has stage four cancer. "It very quickly widens to include her siblings and their lives, her parents and their lives, and very importantly, her children and their lives," Kay said earlier this year when CBC-TV detailed its fall plans. "We do make you cry, but we really make you laugh." The serialized drama is an adaptation of the French-language Radio-Canada hit "Nouvelle Adresse" and comes from the same producers. Torri Higginson stars as Natalie, a lifestyle columnist who is told she has mere months to live. She dedicates what time she has left to preparing her children — aged 19, 15 and 13 — for life without her. The show treads on sensitive topics rarely discussed openly, even in the face of terminal illness, Higginson said in a recent phone interview from Montreal after shooting wrapped. "We have a youth culture and we are terrified to talk about death and mortality," said Higginson, largely known for her role on "Stargate: Atlantis." "And yet the irony is, if you do, as soon as you are faced with how finite time is, life gets so much bolder. Life gets so much more beautiful." Higginson said she knows this first hand, recounting a health scare involving a lung infection four years ago. "It was completely random and I had about two months where I was seriously having to meditate on mortality and embrace that as a closer step than I had expected," she said. "Everything was fine in the end but it came on suddenly.... At the time I remember being grateful in a weird way for it, because it did make me ask the big questions and it made me move forward from certain things that we get stuck in — how we define ourselves, or how we define our life." Kay said he expects many people would be able to relate to the various characters, which include Natalie's sister, played by Lauren Lee Smith; her brothers, played by Rick Roberts and Kristopher Turner; and parents, played by Peter MacNeill and Janet Laine Green. In Kay's case, his mother survived cancer and he recalled coping with her battle in much the same way his characters do. "When it's happening to you, you don't sit around talking about your disease all the time. In fact, you never talk about it, you almost never talk about it," he said. "You talk about life and the things that you're doing in life and try to find things that are still funny and interesting and all the other challenges of your life." Which is to say there will be plenty of drama, added Higginson, who called the series "a full-on soap opera." "A lot of the first season is her trying to hold on to being normal. She wants life to be normal for as long as it can be before she is just a sick person," she said, noting the first season spans about 18 days. "(And) actually it is normal — everyone is going to die."