Rewards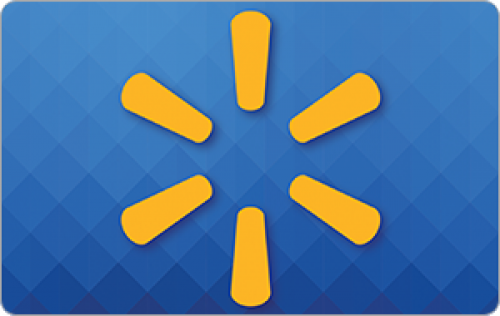 Amazon gift card
Take surveys and collect rewards from the industry-leading e-commerce website, Amazon.com, Via "amazon gift cards". The more you take or create survey, larger the amazon gift card you earn.
Results: Shooting of crows and ravens worries Medicine River Wildlife Centre
Staff and volunteers at a central Alberta wildlife rehabilitation centre are on edge after eight crows and ravens were shot in their cages last week. Carol Kelly, executive director with the Medicine River Wildlife Centre, said she received a call from her staff on Friday morning. "They called me to say all the crows are dead, and the ravens are dead." It took some time for the news to sink in. The cage where the crows and ravens are kept is far from the main road, not in a readily accessible area. Kelly said it would have taken some sneaking around the building to get into the cage. "It would have had to have been someone sneaking around behind the building, into the cage and then using a flashlight, finding each one of the birds and systematically shooting them." Kelly said all eight birds were shot in the head with what appeared to be a BB gun. All have died. International students were part of the team that made the gruesome discovery, she said, and the experience has left them shaken. "They were concerned for their own safety. They were worried someone would come back and hurt them." The Medicine River Wildlife Centre, west of Innisfail, is an animal hospital and sanctuary. Staff and volunteers take in close to 2,000 injured and orphaned animals annually. The dead birds were receiving treatment and came from all parts of the province, one from as far away as Fort McMurray. "These are birds that people had brought to us because they found them and they cared and they wanted something done with them. And so we were doing our best to repair them," said Kelly. Kelly said they are looking at having a security system installed. RCMP are investigating the incident. "It's a terrible thing. And not just for the birds but just a whole invasion of our privacy, too."