Rewards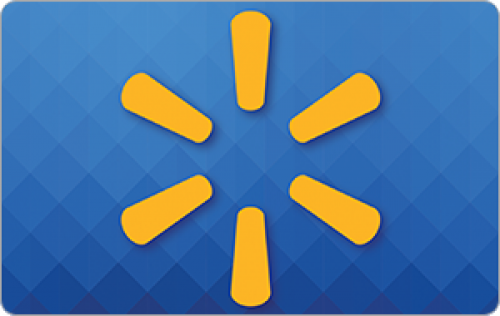 Amazon gift card
Take surveys and collect rewards from the industry-leading e-commerce website, Amazon.com, Via "amazon gift cards". The more you take or create survey, larger the amazon gift card you earn.
Results: Transgender teen issues in an Illinois school
1.
1.
Recently in an Illinois school, a student identifying himself as 'transgender' has demanded the school permit him to shower and change in the girls' locker room. Have you heard about this?
2.
2.
The NY Times news story can be read here: http://www.nytimes.com/2015/11/03/us/illinois-district-violated-transgender-students-rights-us-says.html?_r=0 ----- If you were a parent of a girl who attended school here, would you have issue with a boy (regardless of what he calls himself) being permitted to change and shower in her locker room with her?
3.
3.
Political correctness aside, the student was born male and has all the identifying features of a male. Do you feel this one student's rights supersede those of all the other students (especially the girls) who might find this situation quite uncomfortable?
4.
4.
According to the article, the school attempted a compromise by permitting the student to utilize his own, private, showering and changing facilities, but the "Office for Civil Rights of the Department of Education told the district that requiring a transgender student to use private changing and showering facilities was a violation of that student's rights." Do you agree?