Results for - Don't know moth about history
1,762 voters participated in this survey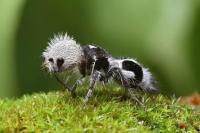 1. The Panda Ant is what you see in the photo. Check off what you might already know about the Panda:
Another name for it is the Velvet Ant
It's actually in the wasp family
Also called the cow killer because of its painful sting
First found in Chili 1938, but now in southwest US and Mexico
Can grow 8mm long and 2-3mm tall
Nectar is the main source of food
Males are nocturnal, females not so much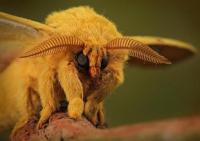 2. Next is the Venezuelan Poodle Moth. Here are so more facts, check off what you know:
All those fluffy hairs are for keeping other critters from eating it
Discovered in 2009, it hasn't even been assigned a Latin name
Related to the Muslin moth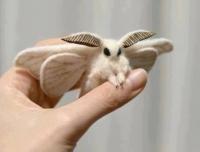 3. If you saw the moth close to you, would you try to pet it?
11/15/2015
News
1762
31
By: ptajuggalette
Comments