Results for - Refugee placement
1,704 voters participated in this survey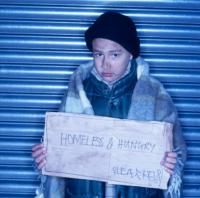 1. Our community newspaper just posted that for the first time, my city and neighboring sister city have a combined 200 children that are homeless (as well as their families). Do you know if you have homeless children enrolled in your school district?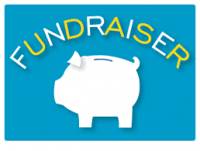 2. Next story that I read is that there is a gal that started a fundraiser for items to give to the 1000 refugees that will be placed in our sister city. Is your city, county, province or state taking refugees? (This information is posted online)
We have taken refugees in the recent past
We are one of the areas that are accepting the latest refugees
3. As of this morning 11.17.15, Newsweek posted the states that have agreed to accept refugees and the states whose governors are refusing to accept refugees. Is your area one of them?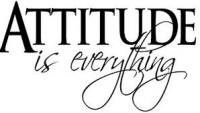 4. On facebook, there was a mix of responses to the first three states refusing to take refugees. I am posting exact words, please choose which attitude is closest to yours:
Accepting refugees is the humane thing to do
I disagree with refugees coming here, when we have so many people in need of resources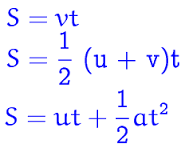 5. Agree is disagree, our sister city who is accepting 1000 refugees has to house them, employ them, give them material and financial resources, etc. This immediately or eventually displaces others ... from housing, employment, resources, etc.
It's not that black and white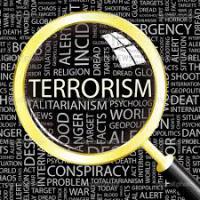 6. Last Friday a small terrorist cell from Brussels attacked several places in Paris. Since this attack your attitude towards accepting refugees is:
I am less inclined to the idea of accepting refugees into my country
My attitude has not changed
I am more inclined to accept the idea of accepting refugees into my country
11/24/2015
News
1704
50
By: ptajuggalette
Comments