Results for - #angryowl
1,701 voters participated in this survey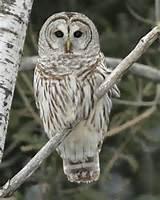 1. Are you familiar with the news story from last January and February of the aggressive barred owl that attacked local residents from Salem, Oregon?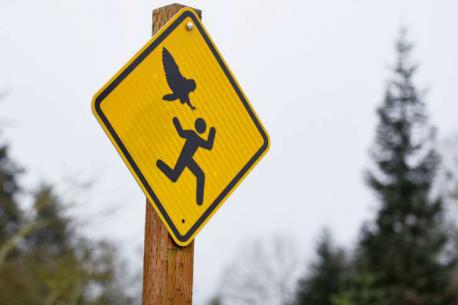 2. The famous jogger-attacking owl appears to have returned to the town. The Oregon Water Resources Department said two workers were attacked in separate incidents in different Salem locations last Tuesday. The first leaving marks on the man's head and the second knocking a hat off a worker's head. The attacks may have been the work of the same dive-bombing owl blamed for at least four attacks on joggers early in 2015. The attacks inspired the city to recommend hard hats while jogging in certain areas and posted warning signs in areas where the owl has struck. Have you ever been attacked by any flight animal?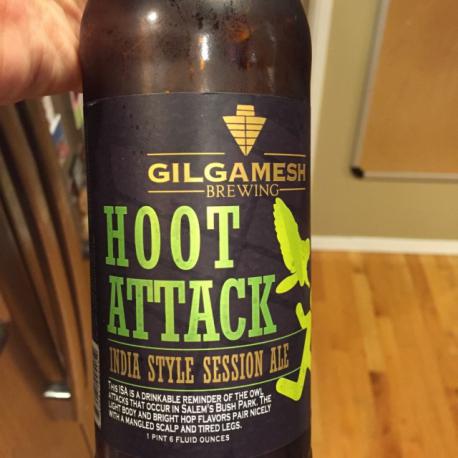 3. The dive-bombing owl, nicknamed "Owlcapone" by some local residents, inspired several T-shirts and a local brewery paid tribute by naming a pale ale it released this year "Hoot Attack." The barred owl is also known as the hoot owl. Sales of "attack owl" street signs have raised more than $20,000 for local parks. Do you find this to be a positive outcome as the town is cashing in on this attack owl?
4. City parks department spokeswoman Tibby Larson says, "Everybody loves the owl – well, I'm sure those whose heads are clawed up don't, but everybody else." Police in Salem are monitoring reports of owl attacks, but "we haven't arrested any owls," said spokesman Lieutenant Dave Okada. Do you see the humor in this?
01/03/2016
News
1701
25
By: sarahzahm
Comments