Results for - Wasted Money?
1,723 voters participated in this survey
1. Marie Holmes made national headlines last February after winning a massive $188 million Powerball jackpot. After taxes, she walked away with an $88 million lump sum payment. Are you familiar with this past news headline?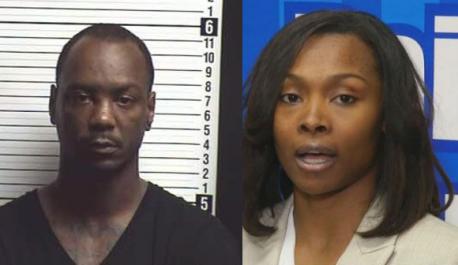 2. Marie's boyfriend, Lamarr McDow, can't seem to live his life right by the law and has been in and out of jail. Lamarr was able to post a $3 million bond back in March after going to jail for heroin charges. He was re-arrested during a raid in July for violating his pre-trial release. He posted a $6 million bond at that time. On December 26th, Lamarr got arrested again on a misdemeanor charge of conspiring to arrange a street race. He was booked under a $12 million bond — which he posted. Without a doubt Marie is fitting the bill. Would you go that far in paying bonds for a significant other?
3. Lamarr's bonds are skyrocketing because the amount automatically doubles if a defendant breaks the rules of a pre-trial release. The non-refundable fee paid to bail bondsmen who bail out an inmate usually amounts to roughly 10% of the total bond amount. Do you think she deserves all that money after she keeps wasting it repeatedly on a criminal?
01/07/2016
News
1723
65
By: sarahzahm
Comments