Results for - The global impacts of #ElNino
1,844 voters participated in this survey
The heavens opened and the rain started.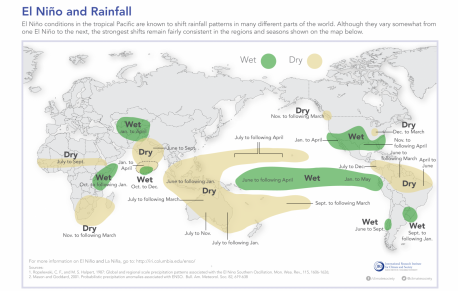 1. First big El Nino 2016 storm hit LA today, and there is more to come. While Californians prepare for the worst, there are other parts of the world that will also suffer. Check off which of the possible following events, that might occur, that you are aware of:
El Nino impacts the tropics, including Africa, Latin America and Asia that are particularly vulnerable to natural hazards.
El Nino impacts food security
El Nino impacts air water quality
El Nino impacts ecosystems and health infrastructure safety
El NIno is associated with associated with altered transmission patterns of vector-borne, rodent-borne and waterborne diseases, as well as fish and shellfish poisoning.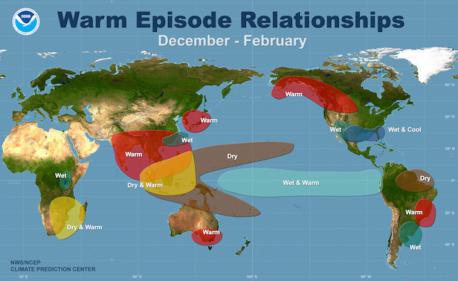 2. El Nino has the potentiality to affect us all. If you weren't aware of this fact, will you do some research to see if El Nino will have any effect on your area?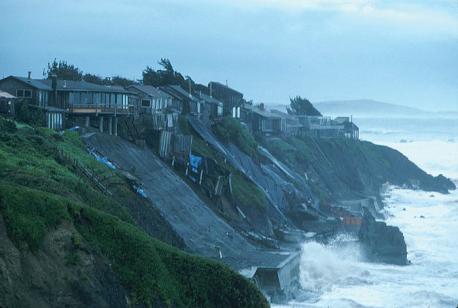 3. Before this survey, did you think that El Nino was just a California thing?
01/09/2016
News
1844
39
By: ptajuggalette
Earn Rewards Live
Comments