Results for - Some of the biggest Internet hoaxes in 2015
1,492 voters participated in this survey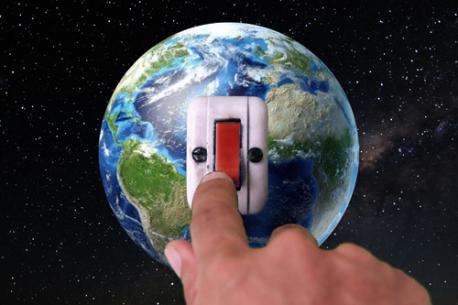 1. 15 DAYS of DARKNESS: In July, stories began circulating on social media that between November 15 and November 29, the Earth would be shrouded in darkness. The story, originally published on a less-than-reliable "news" site, said: "The event, according to NASA, hasn't occurred in over one million years." Of course, the story was fake, and the sun rose as normal on Nov. 15, but that didn't stop some from panicking on Twitter. Are you familiar with the 15 Days of Darkness hoax?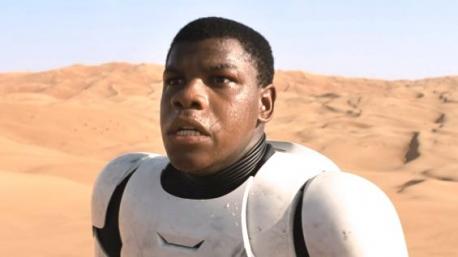 2. BOYCOTT STAR WARS VII: The call to boycott the new "Star Wars" movie because of its multi-cultural cast turned out to be the work of a few racist trolls, not the immense social movement that it was purported to be. Are you familiar with the Boycott Star Wars VII hoax?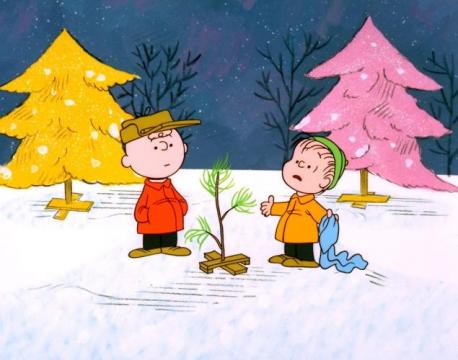 3. CHARLIE BROWN CHRISTMAS WARNING: The Charlie Brown Christmas special has been a staple of the holiday season since 1965. But a right-wing website reported that a special warning appeared before the beloved holiday program aired this year, cautioning that the show "contains strong Christian messages and may be offensive to some viewers." The article caused outrage on social media, but no such warning appeared before the showing of the program. Are you familiar with the Charlie Brown Christmas Warning hoax?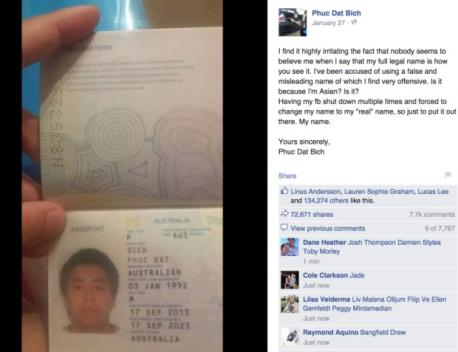 4. PHUC DAT BICH: In November, the saga of Phuc Dat Bich, an unfortunately-named Vietnamese-Australian man who allegedly had his Facebook account deactivated multiple times, went viral. After fooling newspapers and media organizations in the U.S. and Europe, the story was revealed to be a hoax."What started as a joke between friends became a prank that made a fool out of the media and brought out the best in the people who reached out to me," said a note, signed Joe Carr, on the man's Facebook page. Are you familiar with the Phuc Dat Bich hoax?
5. Is there a 2015 Internet hoax that you would like to share in the comment section?
02/28/2016
News
1492
20
By: msrcms
Earn Rewards Live
Comments