Results for - Fort McMurray Fire
1,879 voters participated in this survey
Here is a website if you want to donate to the Fort McMurray fire ~ http://crisisreliefcentre.org/2016fortmcmurray/donate/
1. Did you hear about the Fort McMurray wildfire in Alberta that started on Sunday, May 1, 2016?
2. The people of Fort McMurray were told to evacuate on Tuesday, May 3, 2016. Do you think this was enough time to tell them to evacuate?
3. Thousands of homes & buildings were destroyed by the wildfire. Did you donate to the Red Cross or by any means to help the people of Fort McMurray?
Not yet, but I will soon.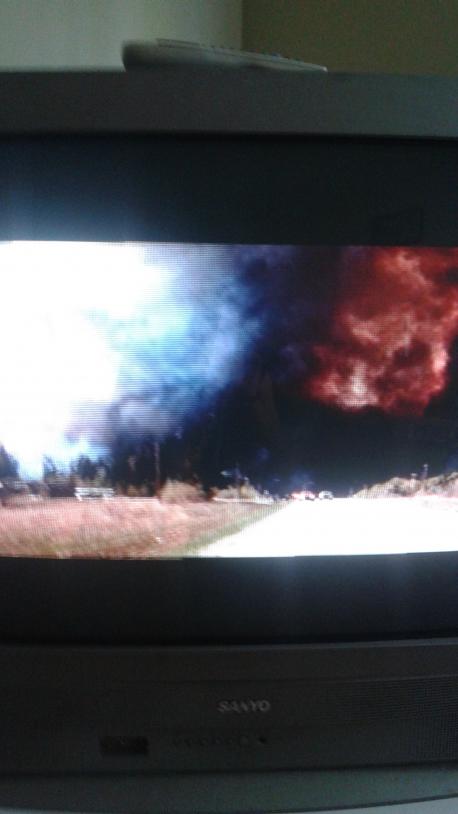 4. On the CTV Evening News, I was watching the fire burn. It was a very intense burning that possibly took shapes of evil entities. I took a couple of pictures with my cellphone. Take a look & let me know what you think...
This picture looks look some kind of demon.
This picture could be made out to be anything.
05/18/2016
News
1879
35
By: darlamae
Comments