Rewards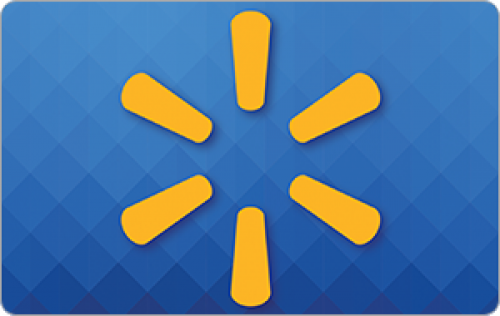 Amazon gift card
Take surveys and collect rewards from the industry-leading e-commerce website, Amazon.com, Via "amazon gift cards". The more you take or create survey, larger the amazon gift card you earn.
Results: #PhilandoCastile - "It's OK, mommy," the girl says. " It's OK. I'm right here with you."
Authorities say that a man is dead after being shot by police Wednesday evening after being pulled over in a traffic stop. The incident took place in Falcon Heights, Minnesota, near Minneapolis. The victim's name is Philando Castile. In the car with him were a four year old girl and his girlfriend, who live-streamed the immediate aftermath of the shooting on Facebook. The four year old girl can be heard comforting her mother in the video.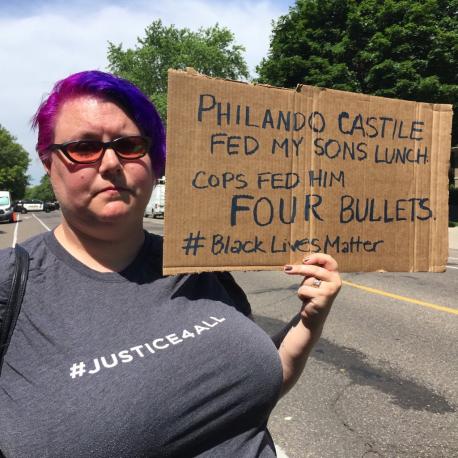 1.
1.
Prior to this survey have you seen or read any media coverage regarding Philando Castile?
2.
2.
The woman says her boyfriend had a license to carry a firearm, and was trying to inform the officer that he was armed. "He was reaching for his wallet," she says into the phone, "and the officer just shot him in his arm." At that moment, what looks like a police officer off-screen screams at the woman to keep her hands where they are. In a panicked voice, the officer tries to tell his side of the story. "F---! I told him not to reach for it!" says the officer, his handgun still trained on the bleeding passenger. "I told him to keep his hand open!" Calmly, the woman says, "You told him to get his ID sir, and his license."
Do you consider this a case of police brutality?
3.
3.
He did "nothing but what the police officer asked of us, which was to put your hands in the air and get your license and registration," she said. "He was never a bad man. He was the quietest, most laid-back person. Nothing in his body language said 'intimidation.' Nothing in his body language said 'shoot me.' Nothing in his body language said, 'kill me.'" She added that nobody checked Castile's pulse after he was shot, and that the officer was "still standing there with his gun still drawn" after he shot Castile four times.
Do you consider the officer's behavior negligent?
4.
4.
In the days after Baton Rouge police officers shot and killed 37-year-old Alton Sterling, a black female officer from Cleveland felt compelled to address the murder on a public platform. In a Facebook Live video, Nakia Jones sounds off on other cops who, she says, live with a "God complex." A God complex is an unshakable belief characterized by consistently inflated feelings of personal ability, privilege, or infallibility.
Have you ever encountered an officer with a God complex?
5.
5.
Castile's mother, Valerie, told CNN that he died before she could reach the hospital where he was taken. "They didn't let me see my son's body at all," she said early Thursday. "I have not identified my son's body because they didn't let me." She added that she had previously spoken to her son about what to do in situations where he's confronted by police — and it was always to comply.
Have you had a similar conversation with your children?
6.
6.
Black Lives Matter (BLM) is an international activist movement, originating in the African-American community, that campaigns against violence toward black people. Do you support the Black Lives Matter movement?