Rewards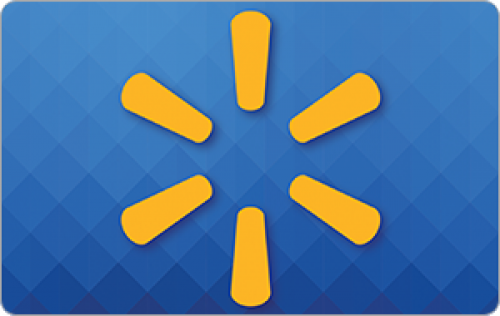 Amazon gift card
Take surveys and collect rewards from the industry-leading e-commerce website, Amazon.com, Via "amazon gift cards". The more you take or create survey, larger the amazon gift card you earn.
Results: Gas prices too high? Who is to blame? Is this an election issue and more survey questions....
1.
1.
Do you approve of the way President Obama is handling the high gas price situation?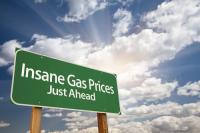 2.
2.
Do you consider high gas prices to be an election issue?
3.
3.
Do you agree with President Obama's blocking of the Keystone XL Canada-to-Texas pipeline?
Not familiar with this
41%
4.
4.
Generally speaking, who do you blame most for high gas prices?
Foreign countries control over production
24%
President Obama and his administration
15%
5.
5.
Which factors below do you think are the biggest contributor to the high price of gas?
US and EU sanctions against Iran, holder of the second largest global oil reserve.
34%
Increased demand for oil from developing countries such as China and India
33%
The blocking of the Keystone XL Canada-to-Texas pipeline
19%
Commodity speculation allowed for by the Commodity Futures Modernization Act of 2000
16%
Decline in US gas reserves, resulting from the shutdown of four refineries in Pennsylvania
24%
Decline in EU reserves from the shutdown of five refineries in Europe
12%
Reduction in global exports from war torn countries Syria, Yemen and South Sudan
19%
Other (please specify)
10%
6.
6.
President Obama is said to have heavily supported green energy, granting billions of dollars in subsidies to companies with alternative energy projects. With gas prices up over 20% this year and expected to rise higher some claim he appears to be back tracking. What do you think?
He should stick to his guns; continue to push green; high gas prices will help this endeavor
40%
Getting re-elected is his primary concern; I am happy that he is back tracking his position to support infrastructure that leverages domestic resources
31%
This is good for the Republicans
21%
Other (please specify)
8%
7.
7.
Have or will you change your life style in any of these ways because of high gas pump prices?
I have or plan to purchase a more fuel efficient car
31%
Will take transit or other transportation alternatives to driving my own car
20%
I am holding off buying a car
20%
I won't be boating as often
9%
I won't be taking holidays that require driving or hefty fuel surcharges until the price comes down
34%
Other (please specify)
10%