Results for - The Amazon Rain Forest fire.
2,437 voters participated in this survey
The world's largest rainforest the Amazon often called "The Planet Lungs". More then 30 million people live in the Amazon which is also home to large number of mammals, birds, amphibian and reptiles. A new plant or animal species is discovered there every two days. An inferno in the Amazon two-third of which is in Brazil threatens the rainforest ecosystem an also affects the entire globe. What is causing the Amazone rainforest wildfires?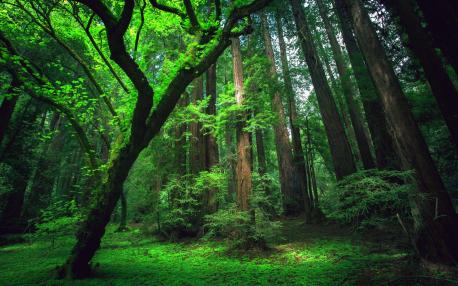 1. The Amazon Rain Forest fire.
Human activities : such as farming, mining and drilling
Dry season and draught can be a factor in rainforest fires
Brazilian policy plans about deforestation in terms of gaining short term economic growth
09/08/2019
Politics
2437
40
By: Studio
Comments