Results for - John Stossel reports on Climate Change
2,681 voters participated in this survey
John Frank Stossel (born March 6, 1947) is an American consumer television personality and author, educated at Princeton University, known for his career on both ABC News and Fox Business Channel. Stossel's style combines reporting and commentary. He had some segments you might have seen before such as, "Give Me a Break". Stossel has received 19 Emmy Awards and five awards from the National Press Club. He hosted a weekly news show on Fox Business, Stossel from December 2009 to December 2016.
1. Are you familiar with John Stossel and his reporting?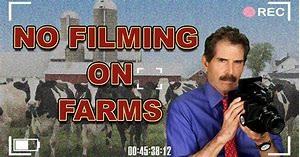 2. Do you think he is a credible reporter?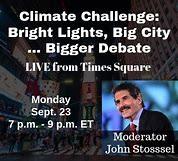 3. Stossel recently decided to report on the situation that is of great concern for many - Climate Change. As a professional journalist, he decided to invite experts from both sides - those who feel climate change is a global concern, and those who disagree. Would you be interested in what this investigative reporter was able to learn about this topic?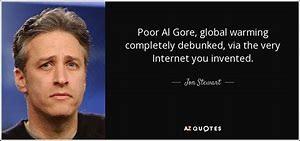 4. Unfortunately, Stossel's invitation to every one of the Climate Change activists was turned down, or simply ignored - not a single one showed up for the discussion. This is par for the course, evidently, as numerous invitations to the ever-popular Climate Change activist and politician, Al Gore, were never accepted, either. Does it surprise you that no Climate Change activists will come to a discussion on the topic?
5. Above is the video documenting Stossel's report. In it, it is made pretty clear that climate change is not the terrorizing "end of the world" as many have claimed it to be. (That should at least be good news to those that were terrified of global obliteration). Does it make you feel more secure after reports like this that debunk a lot of the misinformation that is promoted by governments and certain political candidates?
12/06/2019
Politics
2681
140
By: bezdekbt
Comments