Results for - Another Presidential Choice.
2,390 voters participated in this survey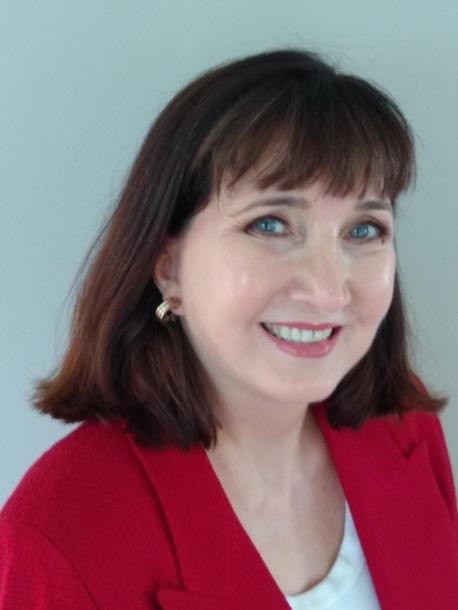 1. Have you heard of Jo Jorgensen? Jorgensen is the Libertarian Party's nominee for president of the United States in the 2020 election.
2. Did you know libertarian ticket is now officially on the ballot in all 50 states plus the District of Columbia?
3. Will this make you reconsider who you are voting for if you haven't heard of her?
4. Are you ready for the election to be over with?
09/26/2020
Politics
2390
98
Anonymous
Comments