Results for - Donald Trump impeached for 'inciting' US Capitol riot
3,134 voters participated in this survey
The US House of Representatives has impeached President Donald Trump for "incitement of insurrection" after a mob of his supporters stormed the United States Capitol last week, marking the first time in US history that a president has been impeached twice. The House resolution, which passed by a vote of 232-197 on Wednesday afternoon, states that Trump's actions and remarks ahead of the storming of the Capitol building in Washington, DC incited the rioters.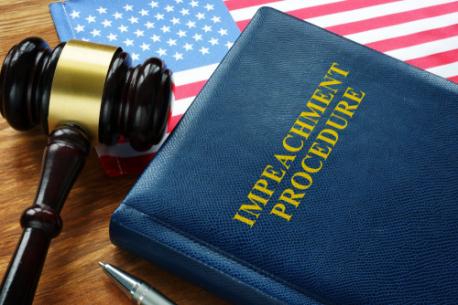 1. Do you agree Trump should be impeached?
2. "In seven days, there will be a peaceful transfer of power just like there has been every other time in our country, but Democrats are gonna impeach President Trump again. This doesn't unite the country," Republican Congressman Jim Jordan said. Do you think the transfer of power will be peaceful?
3. If you voted for Trump, you believe that there was voter fraud and he actually won the election?
4. The people who stormed the Capitol on Wednesday last week called themselves "patriots". Do you think they should be considered patriots?
5. Impeaching Trump in the House does not remove him from office. The impeachment article will head to the Senate, which will hold a trial to determine the president's guilt. If Mr Trump is convicted by the Senate, lawmakers could hold another vote to block him from running for elected office again - which he has indicated he planned to do in 2024. Do you think Trump will be convicted by the Senate?
01/15/2021
Politics
3134
274
By: Tellwut
Comments