Results for - Trump's last day as President of the United States
3,222 voters participated in this survey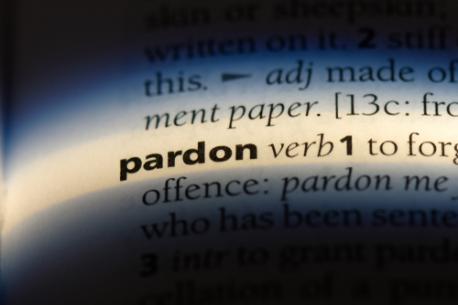 1. In his final hours as President, Trump did not pardon the capitol protesters as many thought he would. Several of Trump's closest advisers have urged him not to grant clemency to anyone involved in the siege on the US Capitol, despite Trump's initial stance that those involved had done nothing wrong. Did you think he would pardon them?
2. Trump is the fourth president in U.S. history — and the first since Andrew Johnson 152 years ago — to not attend his successor's inauguration. Did you think he would change his mind and attend the inauguration?
3. In a Politico-Morning Consult survey, released as President-elect Joe Biden prepares to take office at noon, 57 percent said Trump "definitely" or "probably" did not make the country "great again during his time as president." Do you think Trump made America great again?
4. After the riot, advisers encouraged Trump to forgo a self-pardon because it would appear like he was guilty of something, according to a source. Did you think Trump would pardon himself?
01/22/2021
Politics
3222
167
By: Tellwut
Comments