Results for - Canada's New Governor General -- The Right Person In Steps Toward First Nations Reconciliation
2,245 voters participated in this survey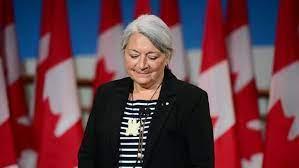 1. Inuk leader and former ambassador Mary Simon has been chosen as the next Governor General — the first Indigenous person ever to be appointed to the role. Simon — a past president of Inuit Tapiriit Kanatami, the national Inuit organization —will become our 30th Governor General. Given the residential school controversy, and the governments' role in them, and given that this has been a period of moving forward on the path to reconciliation, do you think that she is a good choice for this appointment?
Don't really know enough about this subject to choose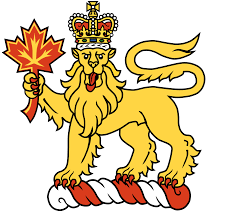 2. The Governor General acts as the Queen's representative in Canada and Canada's de facto head of state. (The Queen is the official head of state.) Before 1926, the Governor General acted as the representative of the British government in Canada. Until the 1950s, the Governor General was always British. Since then, the post has alternated between an English-Canadian and a French-Canadian. This will be the first indigenous person ever to be chosen for the role. Are you familiar with the role of the Governor General in Canada?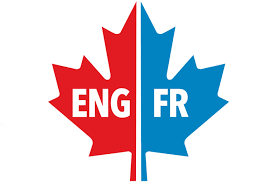 3. Ms. Simon seems perfectly suited for the role. She served two terms as president of Inuit Tapiriit Kanatami, which represents more than 65,000 Inuit, and was Canada's ambassador for circumpolar affairs, to name just two of her long list of accomplishments. Her biggest challenge will be learning to speak French, as most recent Governor Generals were bilingual. Canada has two official languages, English and French. Did you know that Canada has two official languages?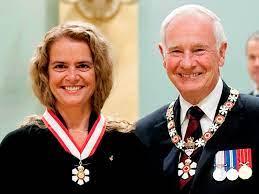 4. In January 2021, the last Governor General, Julie Payette, a former astronaut and scientist, resigned after allegations surfaced and a report found that she had overseen a toxic work environment in which staff were bullied to tears. She also used tax payers' money for renovations to her resident to assure her privacy. She was the first Governor General of Canada to be forced to resign. Which of the following more recent Governor Generals of Canada are you familiar with?
07/11/2021
Politics
2245
52
By: Harriet56
Comments