Results for - Judge Lifts Suspension Of Virginia Teacher Who Said He Won't Use Transgender Pronouns
2,906 voters participated in this survey
A judge has ruled that a Virginia teacher suspended for telling a school board he would not use transgender students' preferred pronouns should be reinstated. Judge James E. Plowman Jr. said Tuesday that Leesburg Elementary School teacher Byron "Tanner" Cross must be allowed to return to his job after the school's principal suspended him in late May for objecting to a proposed policy on how to address transgender students.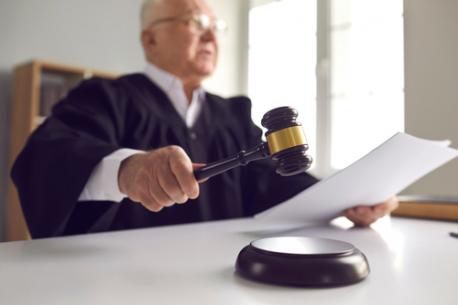 1. The policy would allow transgender students to use their chosen names and gender pronouns. Do you agree students should be able to choose their name and gender pronouns in school?
2. Do you think a teacher should have to comply and call the child by their preferred pronouns?
3. Do you think the teacher should be reinstated?
06/11/2021
Politics
2906
113
By: Tellwut
Comments