Results for - PA VOTERS STRIP GOVERNOR'S POWERS
2,196 voters participated in this survey
If you abuse power long enough, you'll lose it. That was the message from Pennsylvanians to Democratic Governor Tom Wolf, the first chief executive in the country to be stripped of some of his executive authority.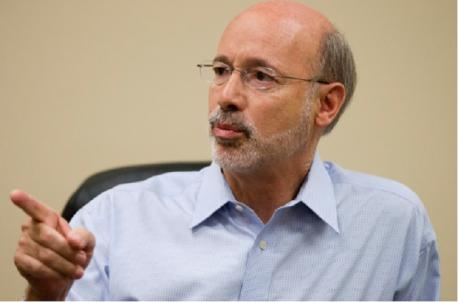 1. The blowback — which has brewing for months — was a result of the governor's COVID policies, which voters have obviously decided were too oppressive and overreaching. To put an end to Governor Wolf's "dictatorship," as some called it, they've completely rewritten the state's emergency powers. Do you agree that some governors (senators, representatives, POTUS) have gone too far to mandate ordinances that violate our freedoms?
2. It was the first state in the nation to accomplish it — but 44 others could follow. After mask mandates, lockdowns, capacity limits, and church closures, the American people are saying, "Enough!." The next time there's a pandemic or other disaster, voters are doing everything they can to make sure more than one person is calling the shots. Do you agree that there should be more oversight of governors and authority figures during pandemics or other emergencies?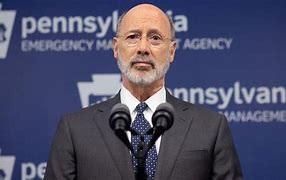 3. By a seven-point spread (53 to 46 percent), Pennsylvanians passed constitutional amendments that a) limit emergency declarations to three weeks (not three months) and b) require legislative approval to extend them. If it was on the ballot, would you vote for a similar measure to limit the governor's powers in your state/province?
4. This was a case the state legislature had been making for months. They passed six bills to overturn Wolf's suffocating COVID decisions, but he vetoed every one. Fine, leaders decided. If he won't let us rein in his authority, we'll ask the people to. National Republicans — who've been watching similar moves in red and blue states — cheered when voters didn't hesitate in curbing Wolf's influence. "Last night, Pennsylvanians voted to reject Democrat Gov. Tom Wolf's overreach of executive powers after his failed COVID response — a clear sign of accountability coming in 2022," said RNC Chair Ronna McDaniel. Were you glad to hear about Gov. Wolf's overreach from PA being remedied by voters?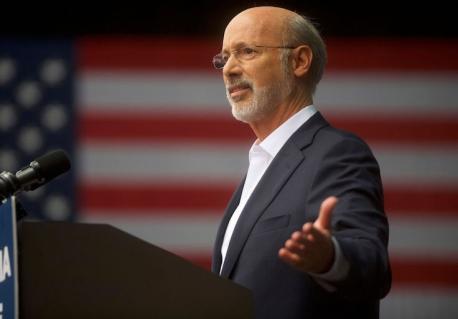 5. Top leaders call the vote a victory for "individual rights and freedoms," a push to "reestablish checks and balances" so that there's a "functioning, collaborate government." Wolf, ironically, called the amendments a "power grab," and wasted no time expressing his displeasure. "There's no question that I opposed this. I said that many times in many different ways. But the voters have spoken, and Pennsylvania wants to change the rules. And I think it's incumbent upon us to the best we possibly can to make those rules work." Do you agree that it is the responsibility of the voters to ensure their elected representatives are working in the voters' best interests?
06/19/2021
Politics
2196
134
Anonymous
Comments