Results for - Barack Obama's former WH physician says Biden is "not physically or cognitively fit"
2,437 voters participated in this survey
Source: https://rotf.lol/kv229x4 (This is an MSN.com article )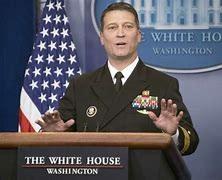 1. Dr. Ronny Jackson said he wants President Joe Biden to take a cognitive test to evaluate his mental aptitude following his first international tour as president. "We can't sit on this any longer," Jackson said during an interview. Do you agree that Biden is showing signs of cognitive and physical decline?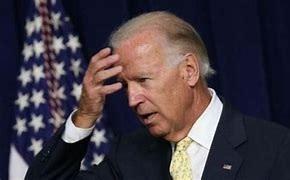 2. Jackson pointed to moments on the tour in which Biden, who was the oldest person to assume the presidency at 78, had "embarrassing" blunders and showed "mental decline and forgetfulness." "He's not physically or cognitively fit to be our president right now," Jackson asserted. Do you think Biden's age and health is negatively impacting his ability to effectively perform his responsibilities as President of the United States?
3. Biden is "not inspiring confidence," he continued. "It's sending the wrong message to our adversaries." Do you agree that other countries may perceive America as a weak nation with Biden as president due to the cognitive issues he seems to be struggling with?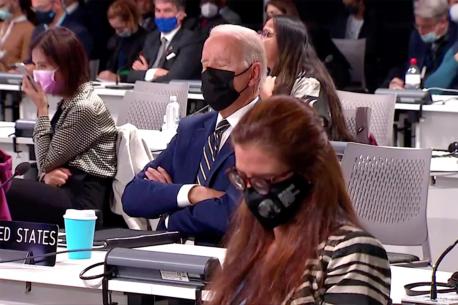 4. Jackson also found support among his congressional colleagues, who joined him in a letter to the Biden administration requesting a cognitive evaluation. "We write to you today to express concern with your current cognitive state," the group of 14 lawmakers said in the letter to Biden. "Unfortunately, your mental decline and forgetfulness have become more apparent over the past 18 months," the lawmakers continued in the letter. Do you agree that a president of Biden's age that is showing signs of mental decline should have a cognitive evaluation?
5. Before all the Trump haters jump all over this survey, it is reported that Trump did take the Montreal Cognitive A**essment (Tellwut doesn't like that word) and passed it with a 30 out of 30 for the cognitive portion. Do you think it was good that Trump took a cognitive test (not that it will change anyone's opinion of him)?
11/23/2021
Politics
2437
213
Anonymous
Comments