Results for - A look at insurrection, courtesy of, Stephen Colbert.
2,467 voters participated in this survey
"Stephen Colberts hilarious critique of the insurrectionists and the politicians who allowed it to happen, set to the tune of "Seasons of Love" from hit Broadway musical Rent."
1. What do you think of this videos message?... (Link to you tube video; https://youtu.be/H_IxT2ei9gU)
Agree with Stephen Colbert.
Disagree with Stephen Colbert.
Not able to access video.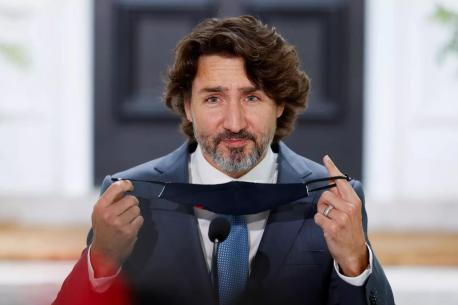 2. I'm Canadian and we have Justin Trudeau.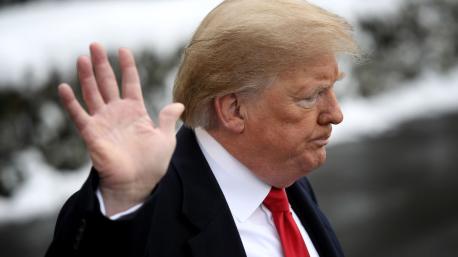 3. Would you vote for DJ Trump if he ran for President again?
I'm not sure. I hope the GOP picks a career politican with practical experience.
I'm Canadian/I'm not USA citizen.
01/18/2022
Politics
2467
164
Anonymous
Earn Rewards Live
Comments