Results for - Teddy Bears and Wigs
2,413 voters participated in this survey
I know of a Ted bear that was named after T. Roosevelt. The newest bear is a Trumpy Bear named after DJT, who hangs out with sweet but tough motorcycle riders.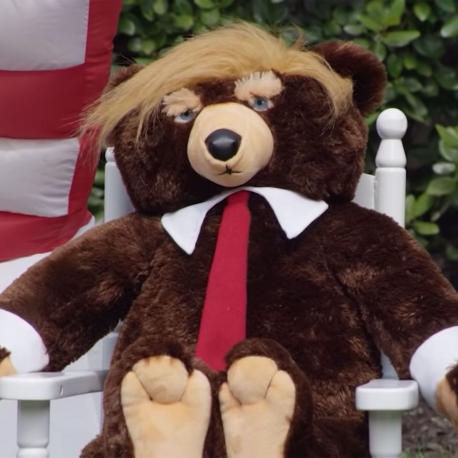 1. Please examine Trumpy Bear. Do you think it's a bear wearing a wig?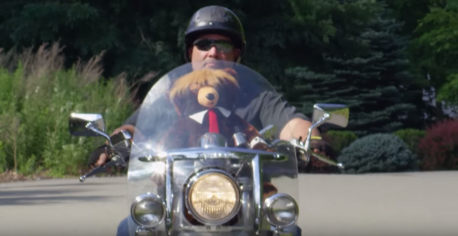 2. If you were a bear wearing a wig would you go for motorcycle rides?
No, I don't like motorcycles.
No, my bear wig might come off!
Yes, I only live once, let's ride! I can always buy another Trumpy wig.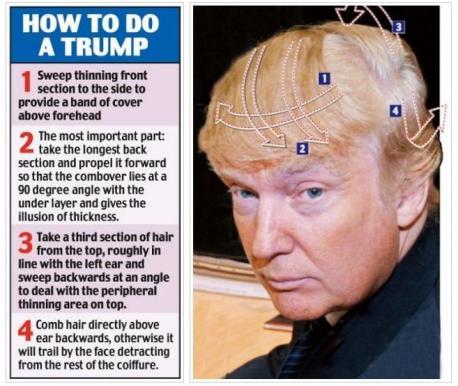 3. Do you want your own Trump styled wig?
If it's free yes, please.
Is it unisex? Yes please.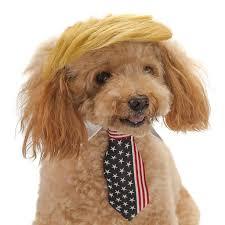 4. Would you want a Trumpy wig for your critter?
Yes, it's cute with a warm, good political statement.
No, I'd sent it to the FBI.
01/23/2022
Politics
2413
78
Anonymous
Earn Rewards Live
Comments