Rewards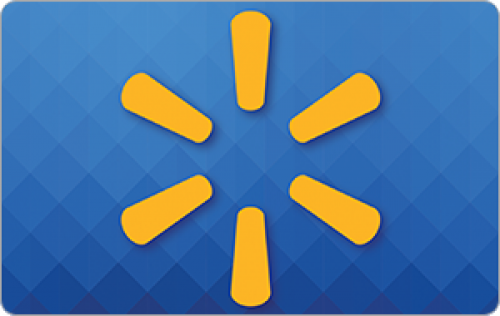 Amazon gift card
Take surveys and collect rewards from the industry-leading e-commerce website, Amazon.com, Via "amazon gift cards". The more you take or create survey, larger the amazon gift card you earn.
Results: Oath Keepers founder tried to phone Trump on Jan. 6, group member tells court
WASHINGTON — The Oath Keepers founder facing seditious conspiracy charges attempted to speak directly with former President Donald Trump on the night of Jan. 6, and implored an intermediary to tell the president to use militia groups to stop the transfer of power, a fellow Oath Keepers member said in court Wednesday. William Todd Wilson, a member of the far-right militia group who pleaded guilty Wednesday to seditious conspiracy and obstruction of an official proceeding in connection with the Jan. 6 riot, said in federal court that he joined Oath Keepers founder Stewart Rhodes in a suite at the Phoenix Park Hotel not far from the Capitol shortly after the attack and listened as Rhodes called an unnamed Trump intermediary on speakerphone.
1.
1.
Would You Have Guess That These Groups Had Something To Do With The Jan. 6 Riot ?
2.
2.
Should All The People, That Was In The Jan. 6 Riot Serve Enough Time ?
3.
3.
Should All The People That Was In The Riot, Have Their Voting Rights Taken Away ?
4.
4.
Trump Rights In Running Again In 2024, Should It Be Taken Away Also ?