Rewards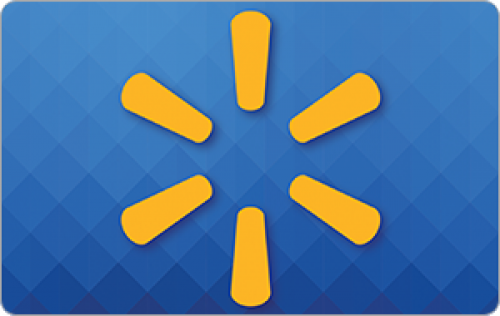 Amazon gift card
Take surveys and collect rewards from the industry-leading e-commerce website, Amazon.com, Via "amazon gift cards". The more you take or create survey, larger the amazon gift card you earn.
Results: Former White House Staffers Say Trump Harassed Women While in Office
Following a jury in a civil trial on Tuesday finding former President Donald Trump liable for sexual assault, two former Trump aides have come forward with allegations that he engaged in sexual misconduct in the White House. The two former aides — former White House Communications Director Alyssa Farah Griffin and former Trump White House Press Secretary Stephanie Grisham — appeared on CNN after the verdict was handed down in the case brought forward by writer E. Jean Carroll. In addition to finding Trump liable for sexually assaulting Carroll in the mid-1990s, the jury also found Trump liable for defaming her; for years, Trump had derided Carroll as a liar, using such vitriolic rhetoric that it had cost Carroll her job. Carroll was awarded $5 million by the jury. Though Trump's lewd behavior and comments toward women have been well-documented over the years, this is the first time a jury has rendered a verdict saying, within a civil court of law, that Trump had engaged in violent and sexually aggressive behavior toward another person. https://truthout.org/articles/former-white-house-staffers-say-trump-harassed-women-while-in-office/?fbclid=IwAR1PXZf1CKC7vLhakNcHnIGhTgzF3GJ04YX-4tuf2u9fRKZqWNTP0is-fO8
1.
1.
Are You Surprised That Even While Trump Was President, He Was Harassing Women ?
2.
2.
Do You Believe The Women ?
3.
3.
Would You Trust Trump To Even Work For Him ?
4.
4.
Do You Think Trump Will Ever Change ?